FILTER BY: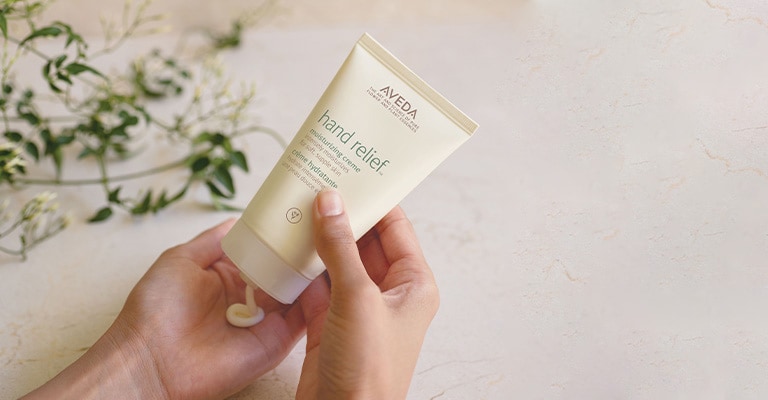 Rescue your hands from all the washing and sanitizing with some much-needed moisture with the three-step hand massage.
SHOP HAND MASSAGE ESSENTIALS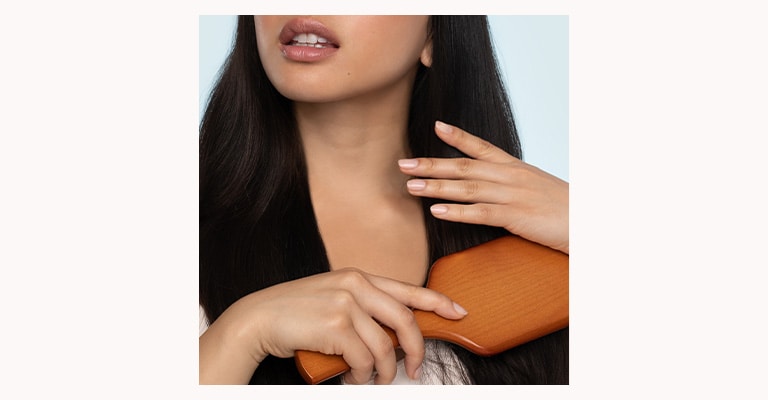 Master the perfect blow out
Find out how you can create the perfect at-home blowout with a little practice, the right tools, and our go-to tips.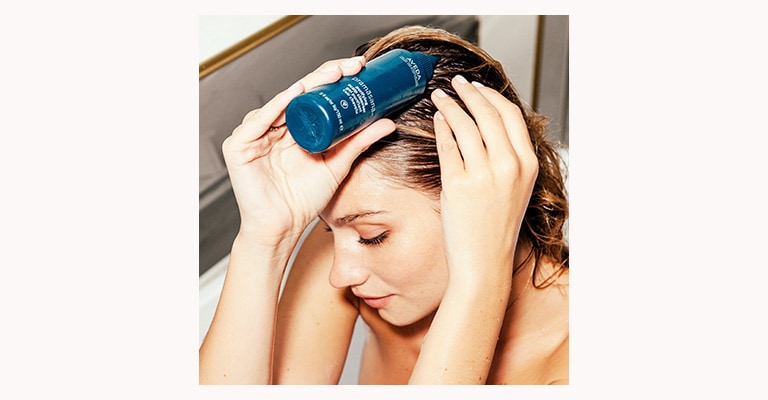 Healthy scalp means healthy hair
Treat your scalp like skin (because it is!) with its own skincare routine. Our pramāsana™ cleansing ritual makes it easy by teaming up with the Aveda shampoo and conditioner you already love.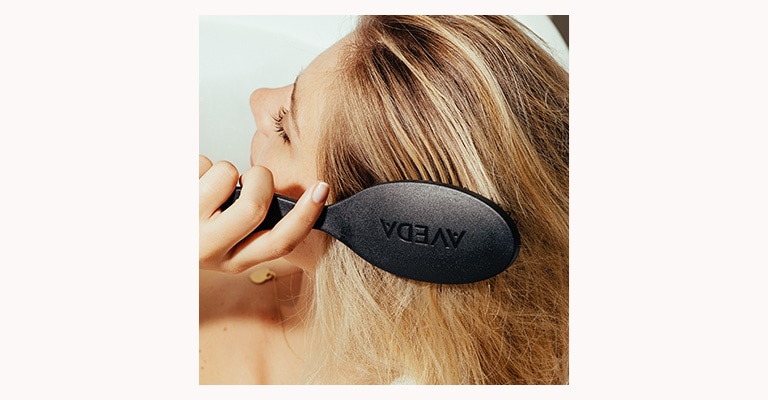 Massage dry scalp with the pramāsana™ exfoliating scalp brush to help loosen build-up and increase microcirculation. Looped bristles help keep your hair tangle-free.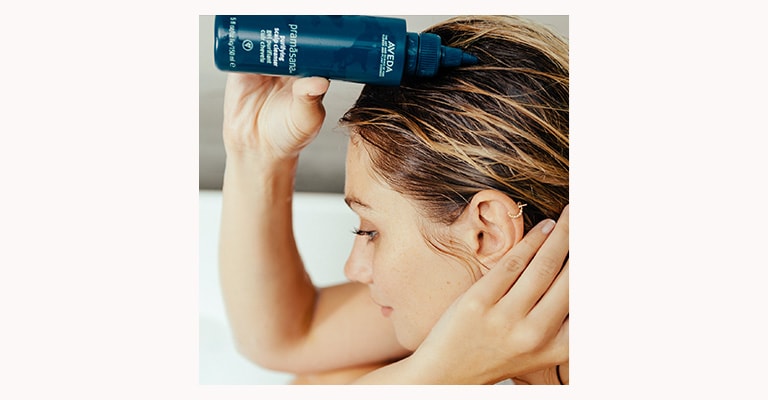 Apply pramāsana™ purifying scalp cleanser to wet or dry scalp and massage in to deeply purify with wintergreen-derived salicylic acid. Follow with your favorite Aveda shampoo and conditioner.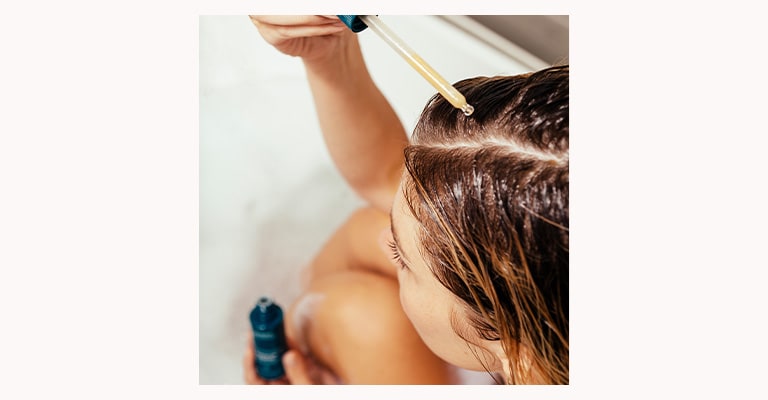 After cleansing, apply pramāsana™ protective scalp concentrate directly to the scalp from front to back hairline to balance sebum levels, and protect from pollution and other free radicals.
SHOP SCALP CARE ESSENTIALS
$49.00
Temporarily out of stock
Coming soon
Inactive
Sold Out
$52.00
Temporarily out of stock
Coming soon
Inactive
Sold Out
$65.00
Temporarily out of stock
Coming soon
Inactive
Sold Out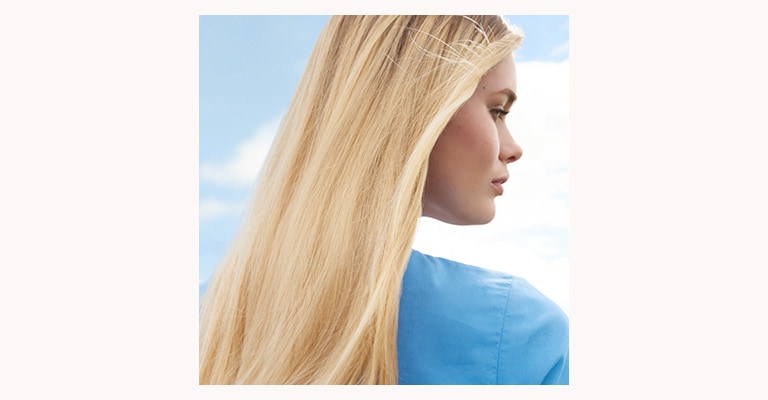 We asked Aveda's Global Artistic Director of Colour, Ian Michael Black, to share his tips for creating salon-ready, healthy hair.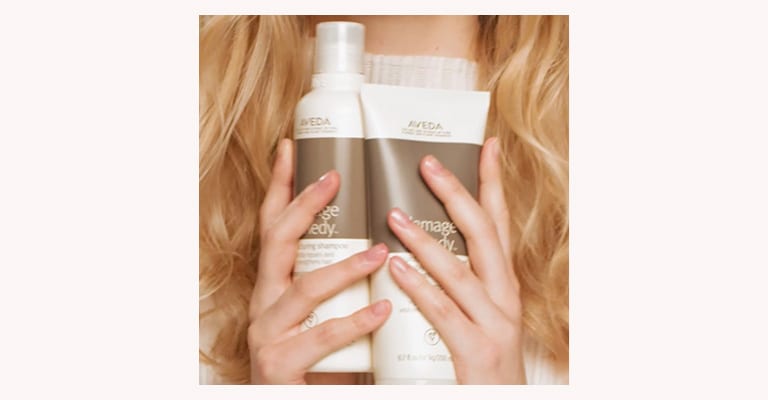 Use the right shampoo and conditioner to build up the strength of your hair. The damage remedy™ collection helps repair hair strands with quinoa protein from the inside out.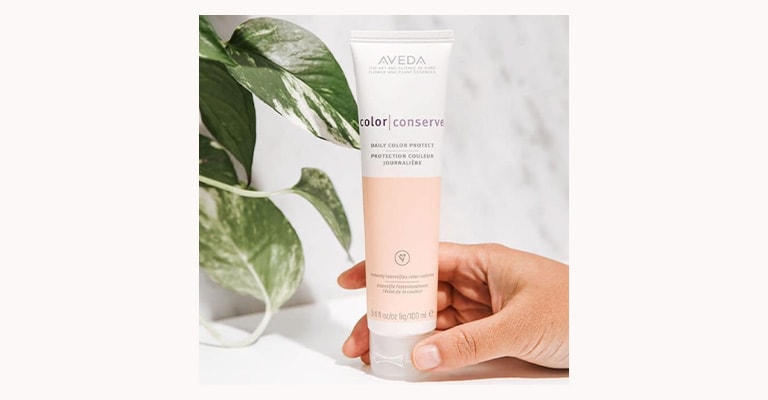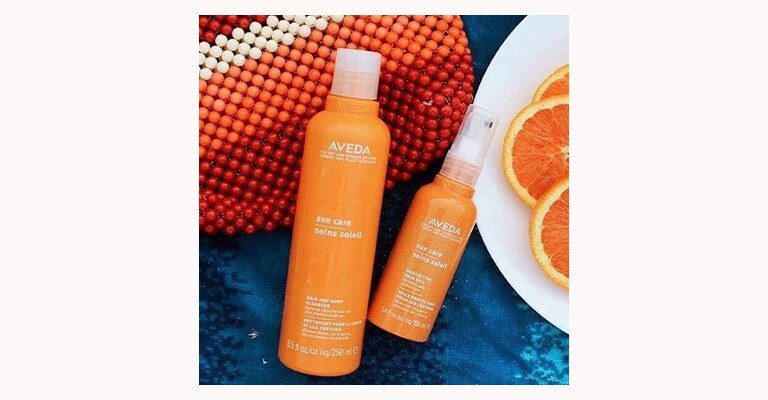 Right before you come back to the salon, use our sun care hair and body cleanser to give your hair a deep cleanse and remove any product and environmental build up.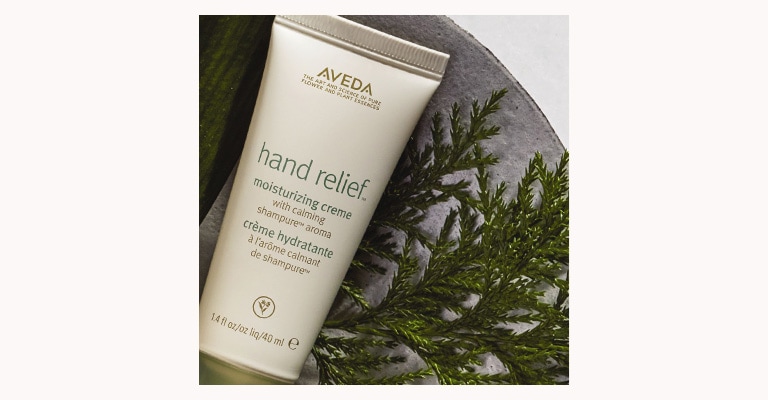 Give yourself a soothing
spa manicure at home
A rejuvenating manicure restores what's most important:
the health of your hands and nails. While you're away
from the spa, treat your nails to our relaxing at-home routine.
SHOP AT-HOME MANICURE ESSENTIALS
$67.00
Temporarily out of stock
Coming soon
Inactive
Sold Out
$51.00
Temporarily out of stock
Coming soon
Inactive
Sold Out