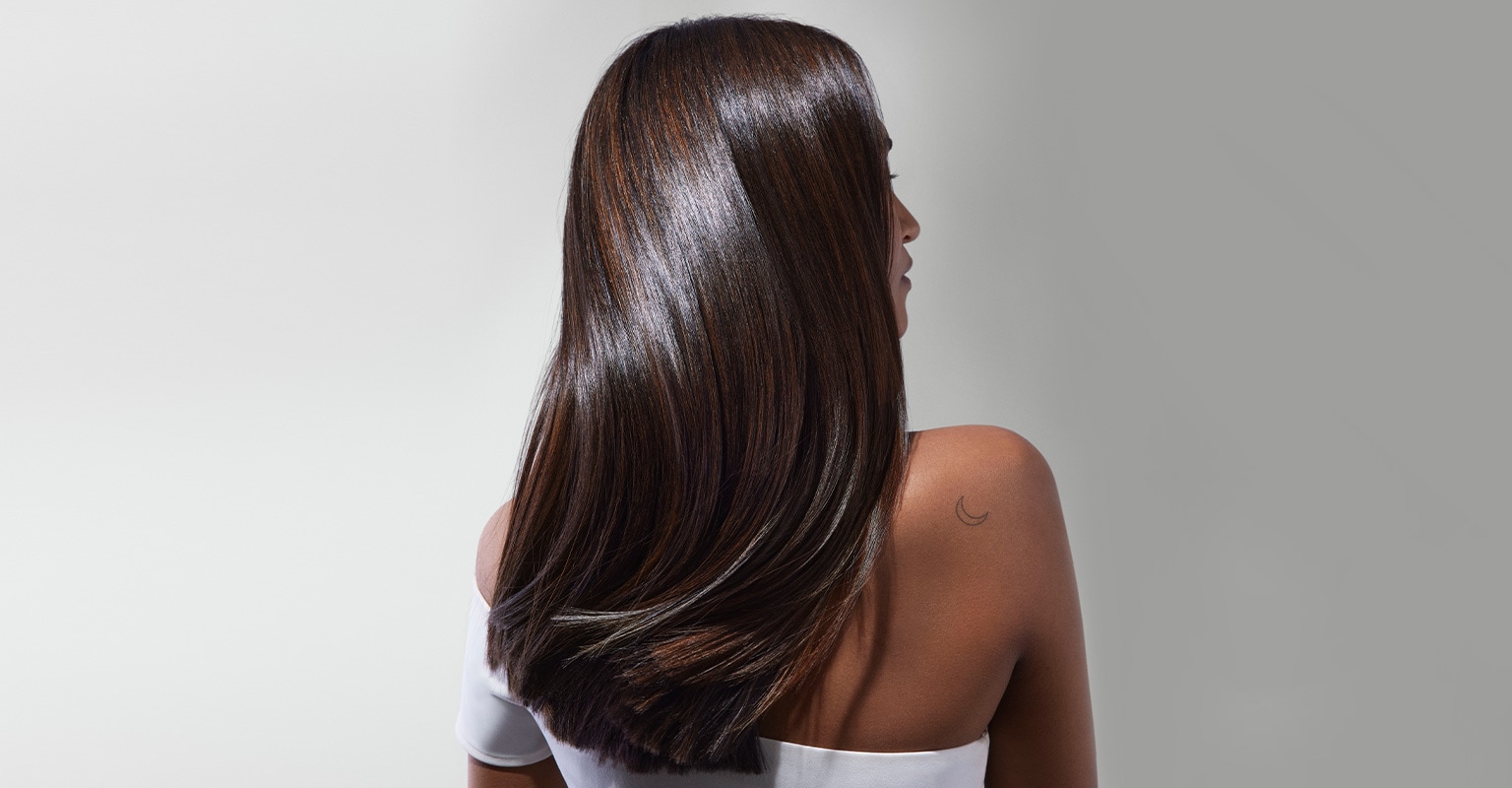 Take hold of innovation! Create and hold hairstyles with ease, whether you are after a light or firm hold, wanting to add volume or to tame unruly strands of hair.
Hairspray helps you hold any hairstyle in place, from simple ponytails to intricate braided styles and even the most glamorous of updos. However, there are many other benefits of hairspray that not everyone is aware of. From minimising frizz to taming flyaways, and adding gorgeous shine and volume, the best hairspray will make your hair look flawless from AM to PM.
How can you choose the best hairspray for you?
What's the best way to apply hairspray?
We recommend applying hairspray on dry hair, holding the bottle at least 25 cm from your hair and layering as needed. Depending on the type of spray you're using, there are some extra tips you should follow for a stunning final result:
Hairspray for volume: Divide your hair into individual sections and use the spray under each one for extra body and lift.
Curl spray: Be sure not to apply too much spray on the same spot so you don't end up making your locks too stiff.
Hairspray for flyaways: Spritz the product onto your palms and use your hands to smooth the flyaways, rather than spraying your hair directly.
Each of our sprays comes with specific instructions for anyone curious about how to use hairspray correctly.
EVERYONE'S TALKING ABOUT #STYLEDBYAVEDA