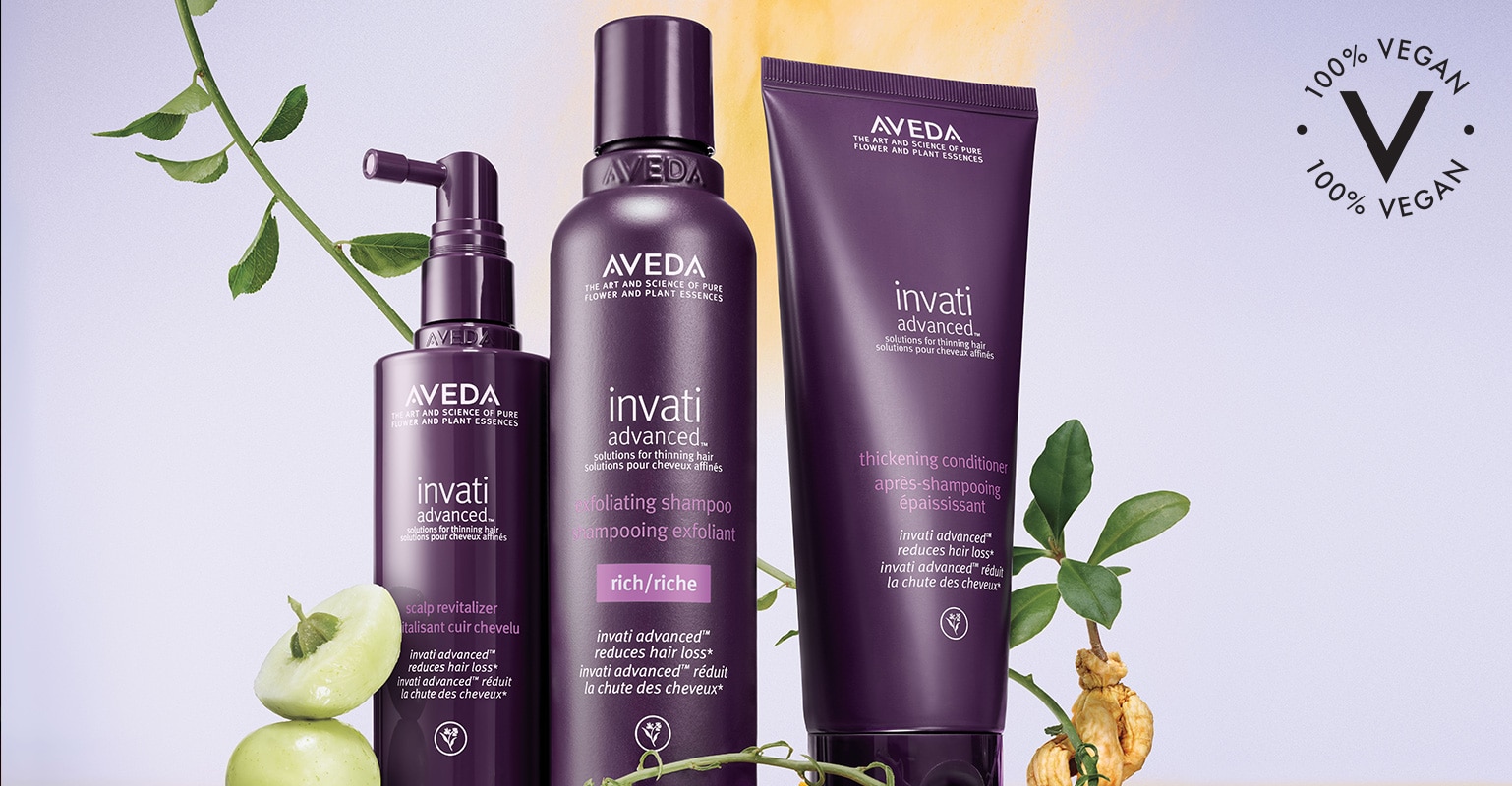 invati advanced™ 3-step system
Reduce hair loss by 53%*
Instantly thickens. Stronger Hair.
With ginseng, amla and certified organic turmeric.
*Reduces hair loss due to breakage from brushing, after using the Invati Advanced™ system for 12 weeks.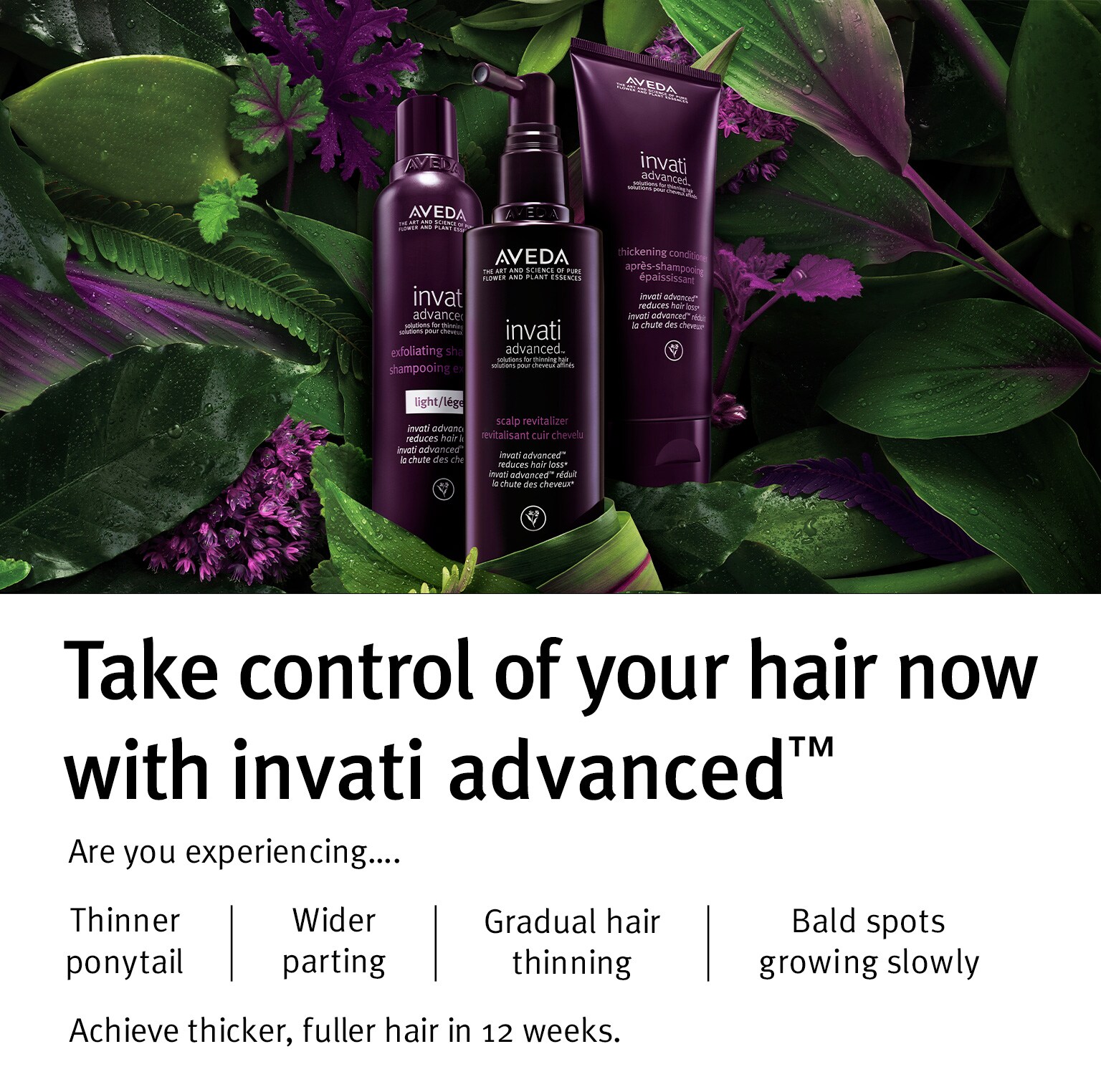 INVATI ADVANCED™ 3-STEP SYSTEM
REDUCE HAIR LOSS BY 53%*
Use it daily. Love it forever.
invati advanced™ scalp ritual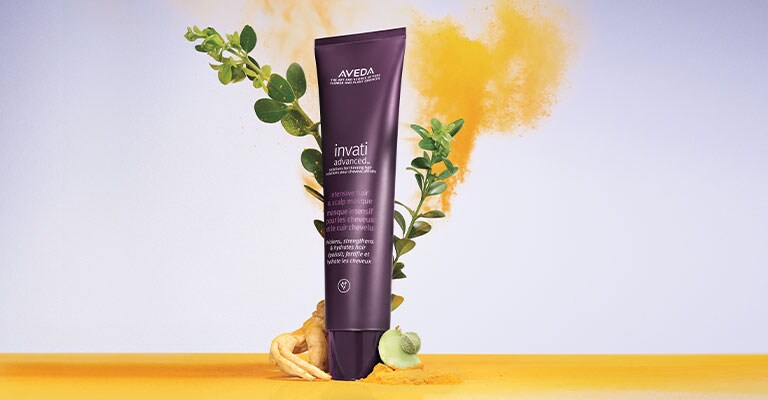 Thicker hair begins
with scalp care
invati advanced™ intensive hair & scalp masque
Deeply nourish the scalp. Thicken, strengthen and hydrate hair.
98% naturally derived.* Vegan.
*From plants, non-petroleum minerals or water.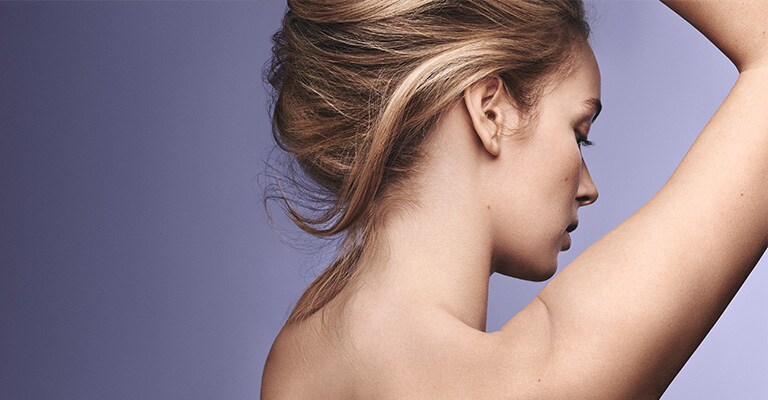 The truth about hair loss
Discover:
The causes of hair loss
The hair cycle stages
How invati advanced

™

can help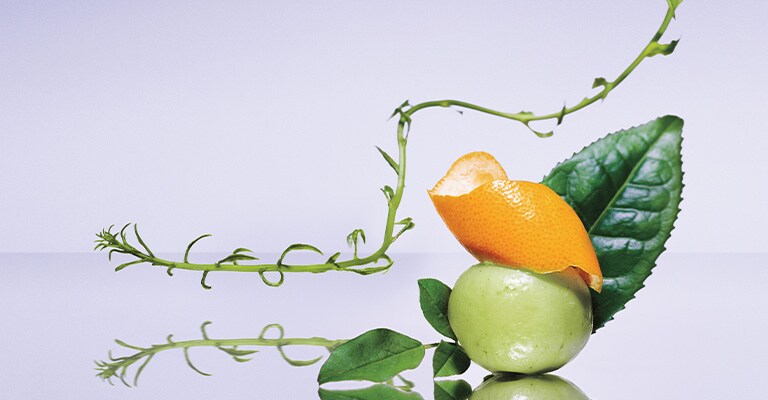 • vegan
• petrolatum free
• paraben free
• mineral oil free
• synthetic oil free
• propylene glycol free
• formaldehyde free
• synthetic fragrance free
• gluten free
• talc free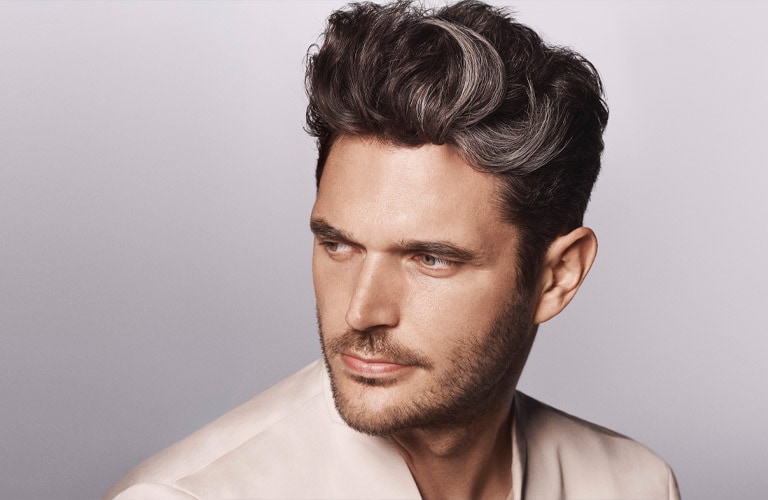 invati men™
Solutions for thinning hair
4 out of 5 men say their hair feels stronger and looks thicker*
*In a 12-week consumer test.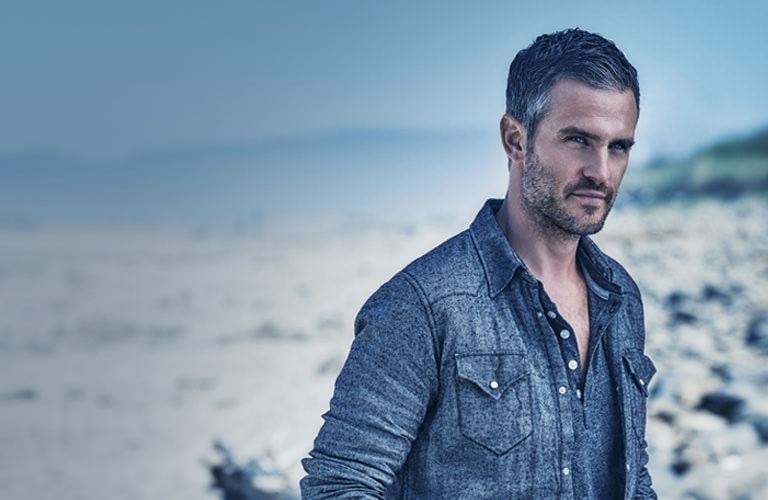 invati men™ solutions for thinning hair
Improve the look of thinning hair 94% naturally derived1 invati men™
4 out of 5 men say their hair feels stronger and looks thicker2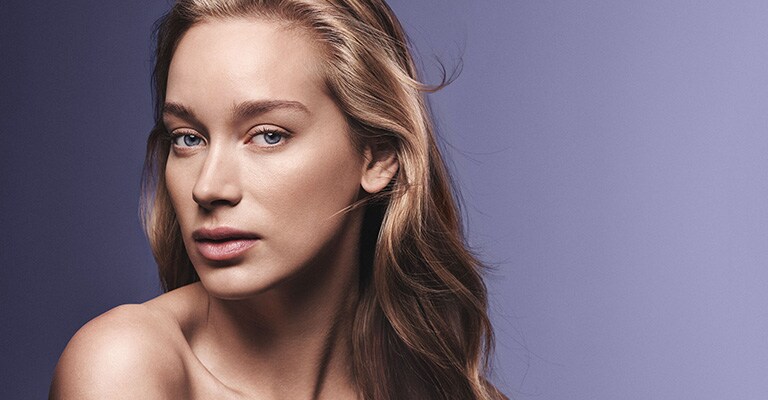 By understanding your unique hair needs we can provide a custom set of recommended products, styling how-to's and salon services for your next appointment.
EVERYONE'S TALKING ABOUT #INVATI