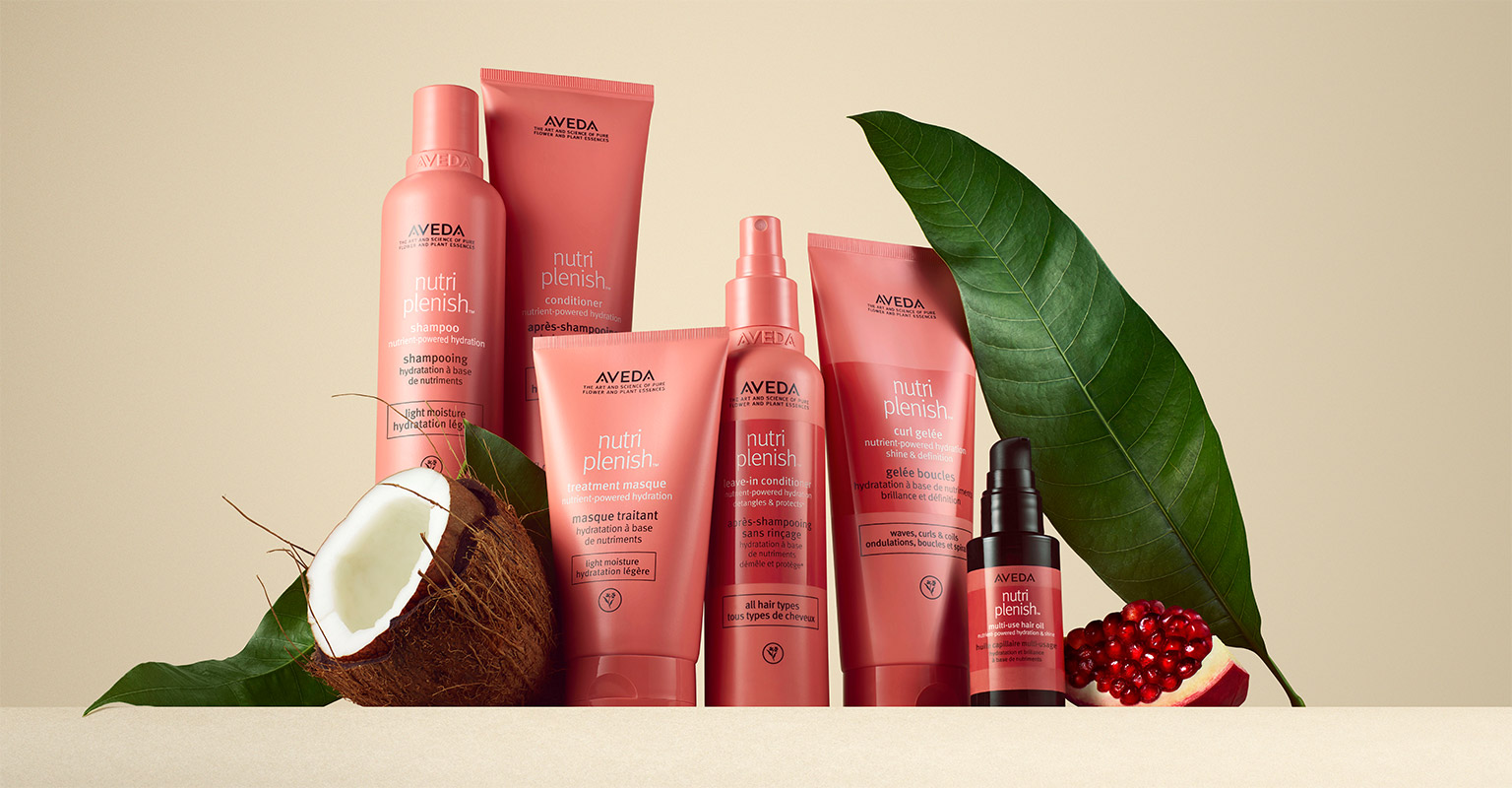 NUTRIENT-POWERED HYDRATION
nutriplenish™
light moisture

A nourishing, fast-absorbing, superfood-infused formula for hyper hydration & next-level nourishment.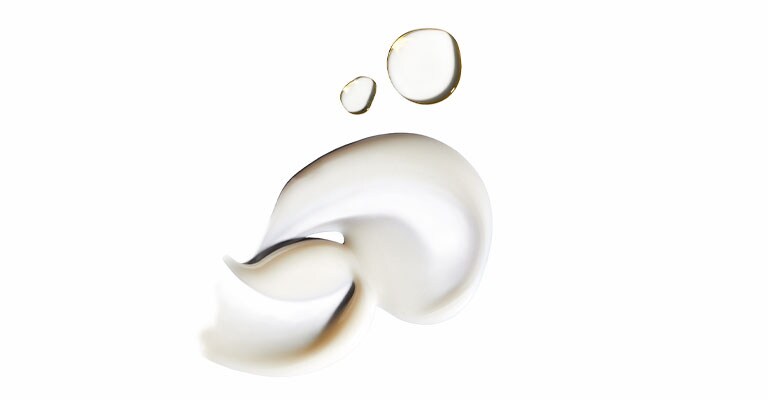 The hydration that's just right for you
Moisturising shampoo and conditioner quenches all hair types.
Choose nutrient-rich hydration based on hair type: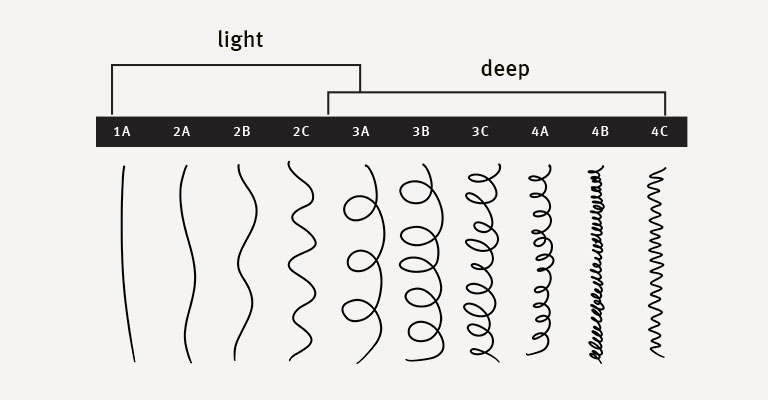 light moisture
• Ideal for fine to medium hair types
• Fast-absorbing with lightweight oils


deep moisture
• Ideal for medium to thick hair types
• Rich and decadent with 50% more butters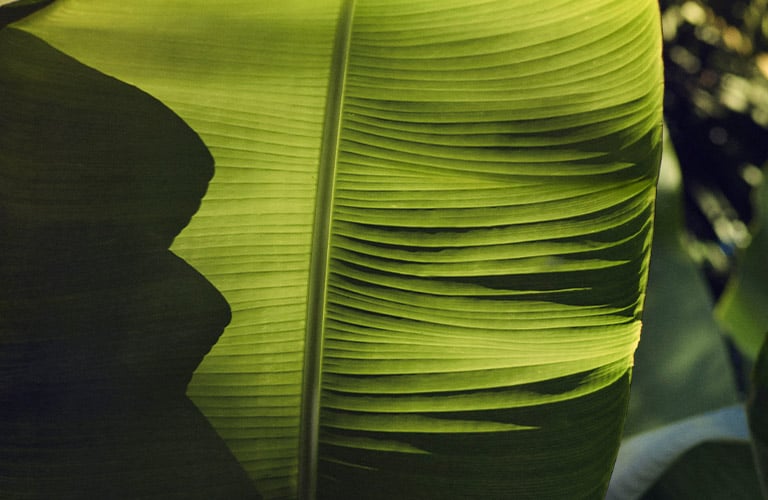 100% Vegan. Now and forever.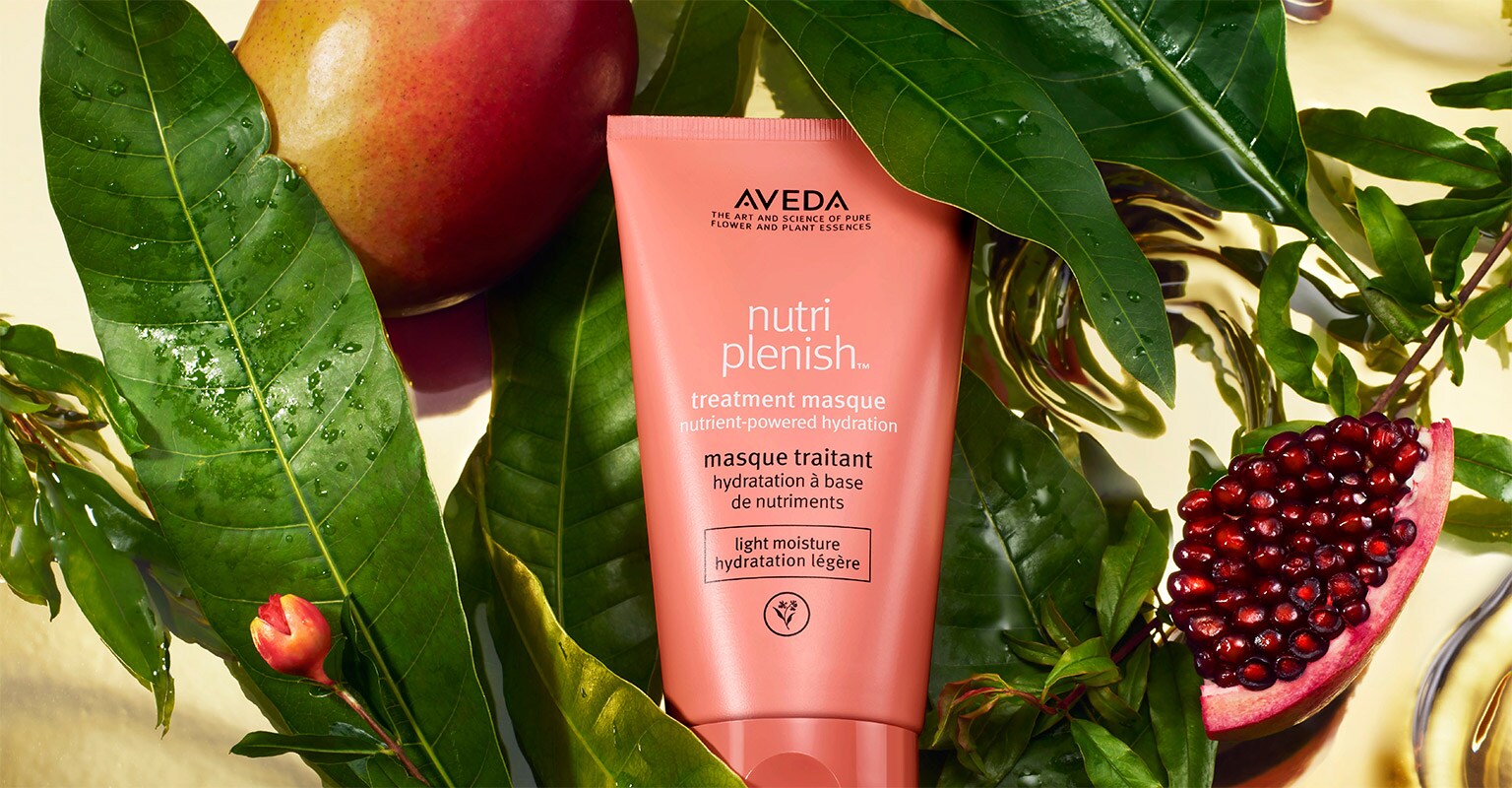 nutriplenish™
treatment masque: light moisture
Ultra-light moisture masque for fine to medium dry hair, all textures
4X more hydration,* instantly.
98% naturally derived,** cruelty free and vegan.
*Four times the hydration of untreated hair.
**From plants, non-petroleum minerals or water, using ISO standard.

Superfood-infused hydration
Lush, visibly healthy hair is the result of nutrient-powered superfood ingredients with hydration.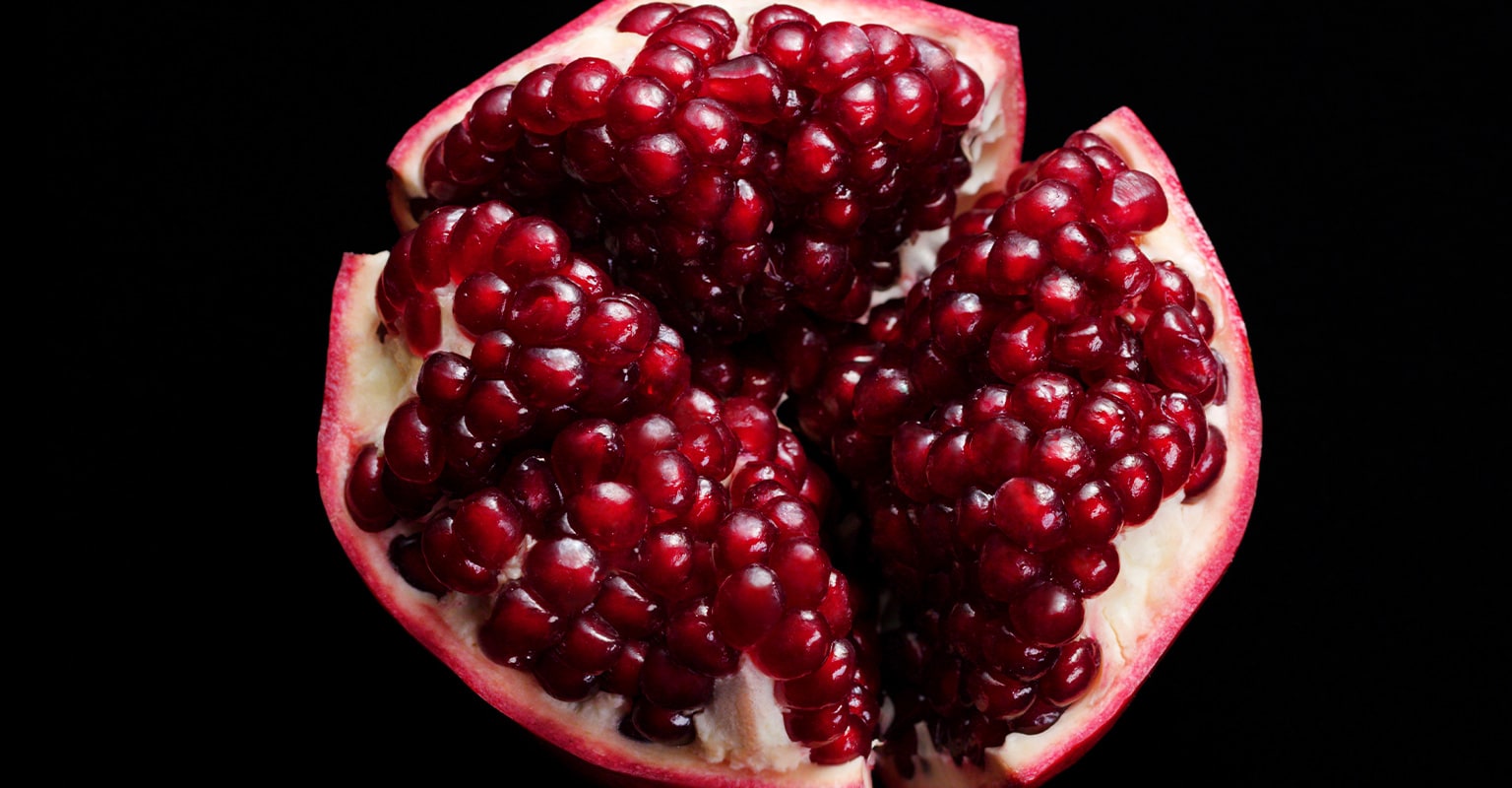 Pomegranate blockchain tracing.
Transparency to a T.
Traceability matters when it comes to botanical ingredients. It can help track and ensure ingredient quality and responsible sourcing practices throughout the supply chain. Aveda is using this transparency in our pomegranate seed oil supply chain to help drive environmental and social improvements back to our organic sourcing communities supporting women and girls through access to a better life.
nutriplenish
™

on the aveda blog
How can you hydrate hair without weighing it down?
Are you blessed with beautiful wavy hair? But suffering from dry, uncontrollable frizz? The perfect balance between curly and straight hair can be a hard one to get right. From juggling curl enhancing products with not wanting to weigh your hair down, showcasing your hair to its full potential can seem impossible. Treat your hair to the best hair hydration treatment with our Nutriplenish™ Light Moisture range.
What ingredients help to hydrate your hair?
Discover nutrient-powered hydration for lush, visibly healthier hair with our best hydrating hair products. Featuring certified organic coconut oil that easily penetrates hair to help moisturise, while mango butter helps to nourish, leaving hair soft and smooth. Protect hair against the drying effects of the sun thanks to the powerful benefits of ginger extract in our leave-in conditioner.
What is the Nutriplenish Light Moisture range free from?
The Nutriplenish™ Light Moisture hair hydrating system helps to reveal lush, visibly healthy, manageable hair. These hydrating hair products are free from silicone, sulfate cleansers, parabens, gluten, mineral oil and petrolatum.
#Nutriplenish
Share your pics with the world, and you could appear right here!
Simply tag yours with #Nutriplenish and mention @avedaaustralia for a chance to be featured.