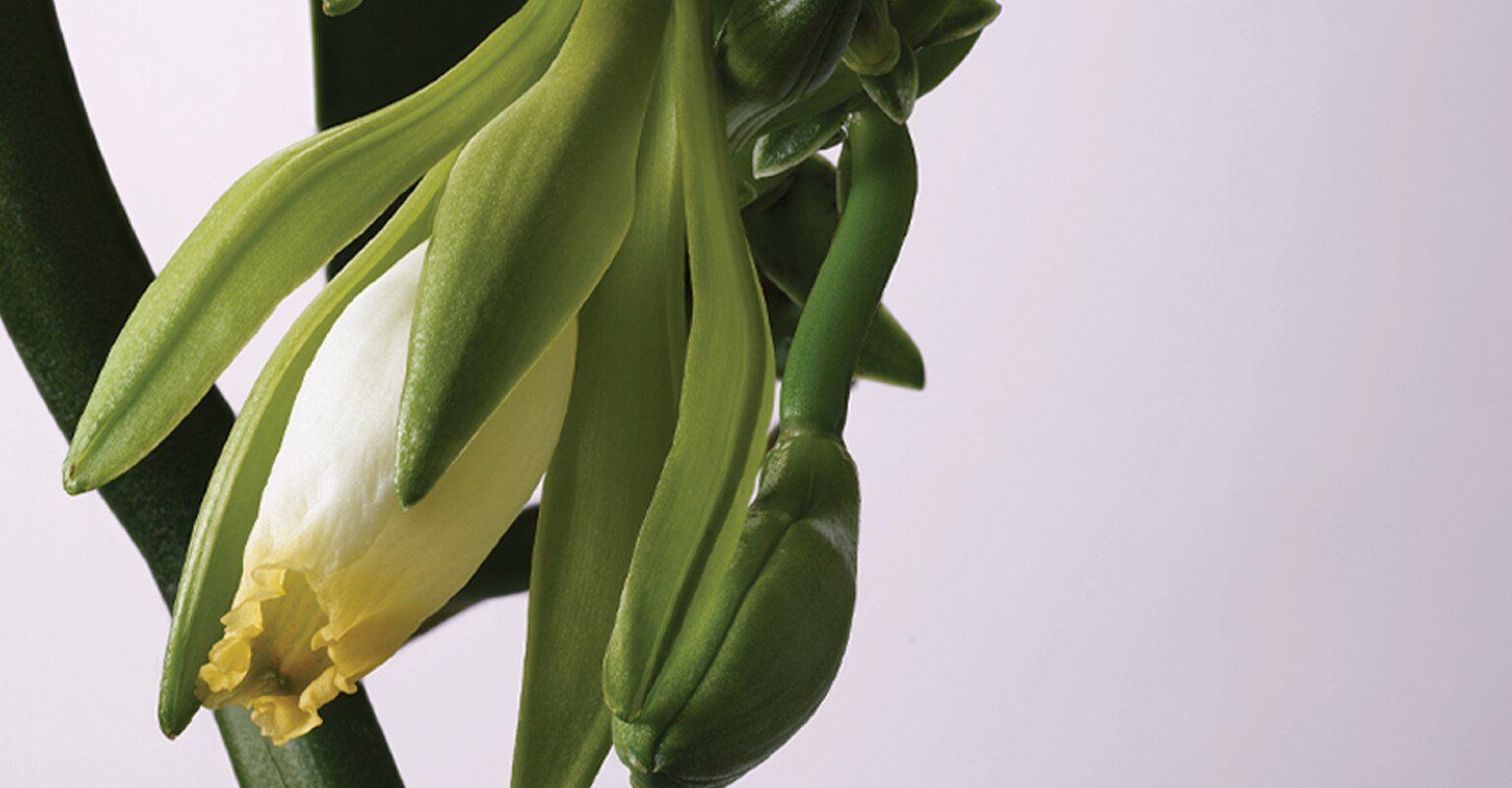 Vanilla blockchain tracing
Traceability matters when it comes to botanical ingredients. It can help track and ensure ingredient quality and responsible sourcing practices throughout the supply chain. Aveda is using this transparency to help drive environmental and social improvements such as organic certification and 3rd party fair wage verification for farmers.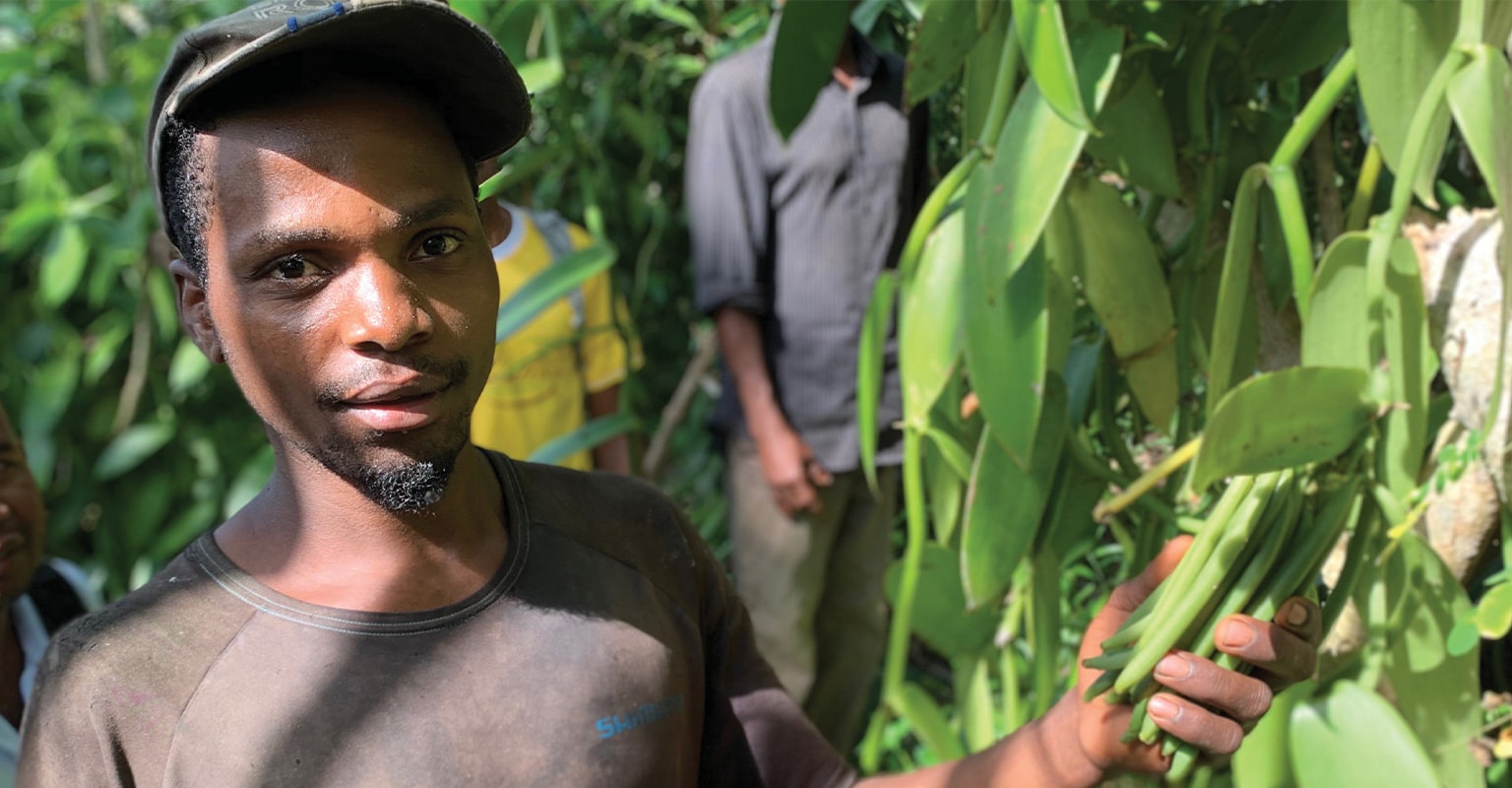 1. Harvested
Sava region, Madagascar
About 80% of the world's vanilla comes from the Republic of Madagascar, an island about 250 miles off the coast of East Africa. It is the world's second-largest island country. Vanilla beans are grown by farmers there and shipped around the world. Now Aveda can track the vanilla from farmers used in its products.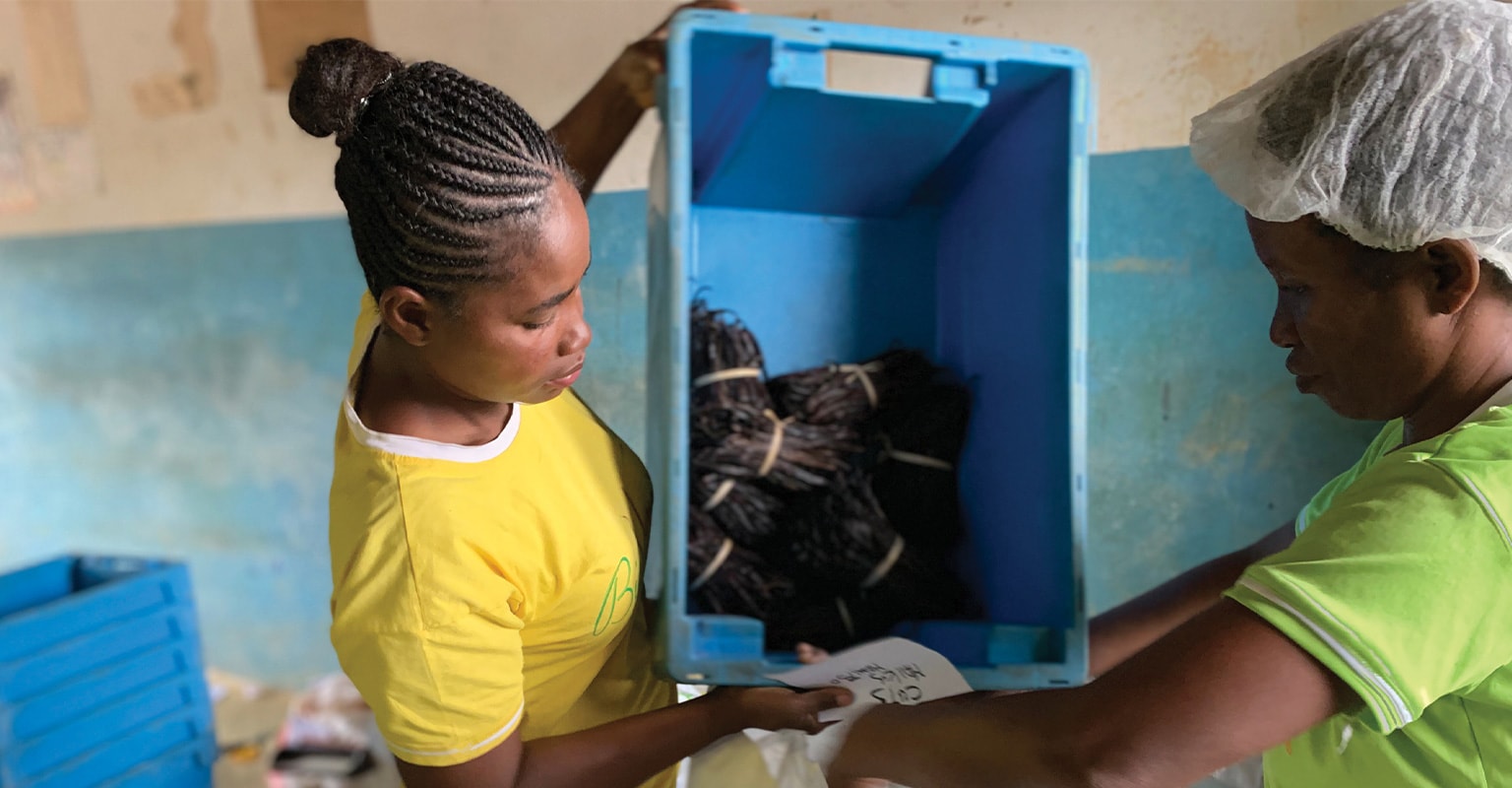 2. Collected at the Co-op
Sambava, Madagascar
Prior to arriving at the co-op, the vanilla beans are dried in the sun. Farmers bring their dried beans to the nearby Biovanilla co-op, where they are weighed and aggregated. The vanilla is sorted and graded for quality based on length, moisture content and appearance. Then it is bundled and wrapped for shipping.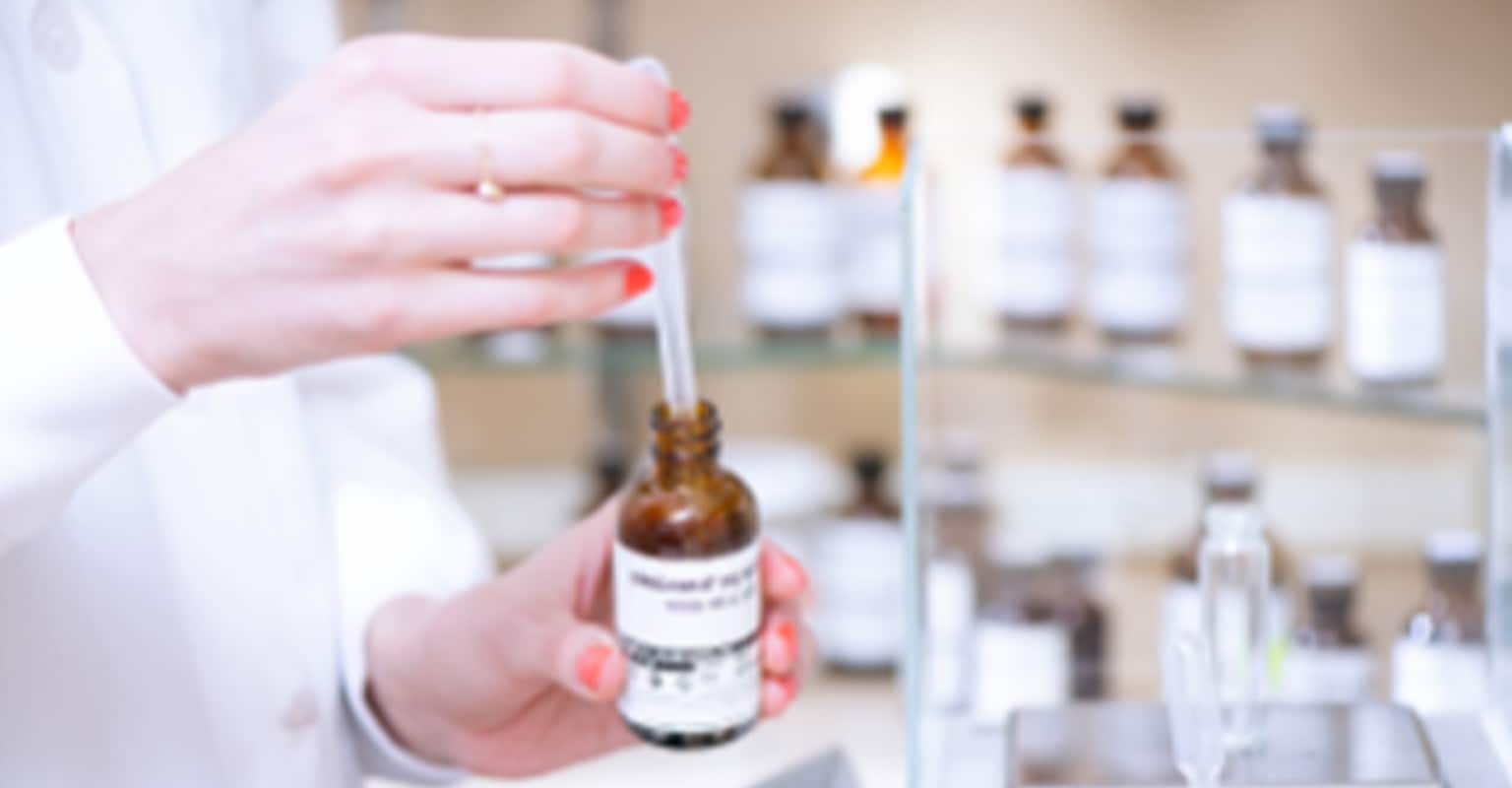 3. Processed
Grasse, France
The vanilla beans are shipped to a premier company in France that is known for combining craftsmanship and science in producing the highest quality natural ingredients for perfumery and cosmetics. There, the vanilla beans are processed into a final extract.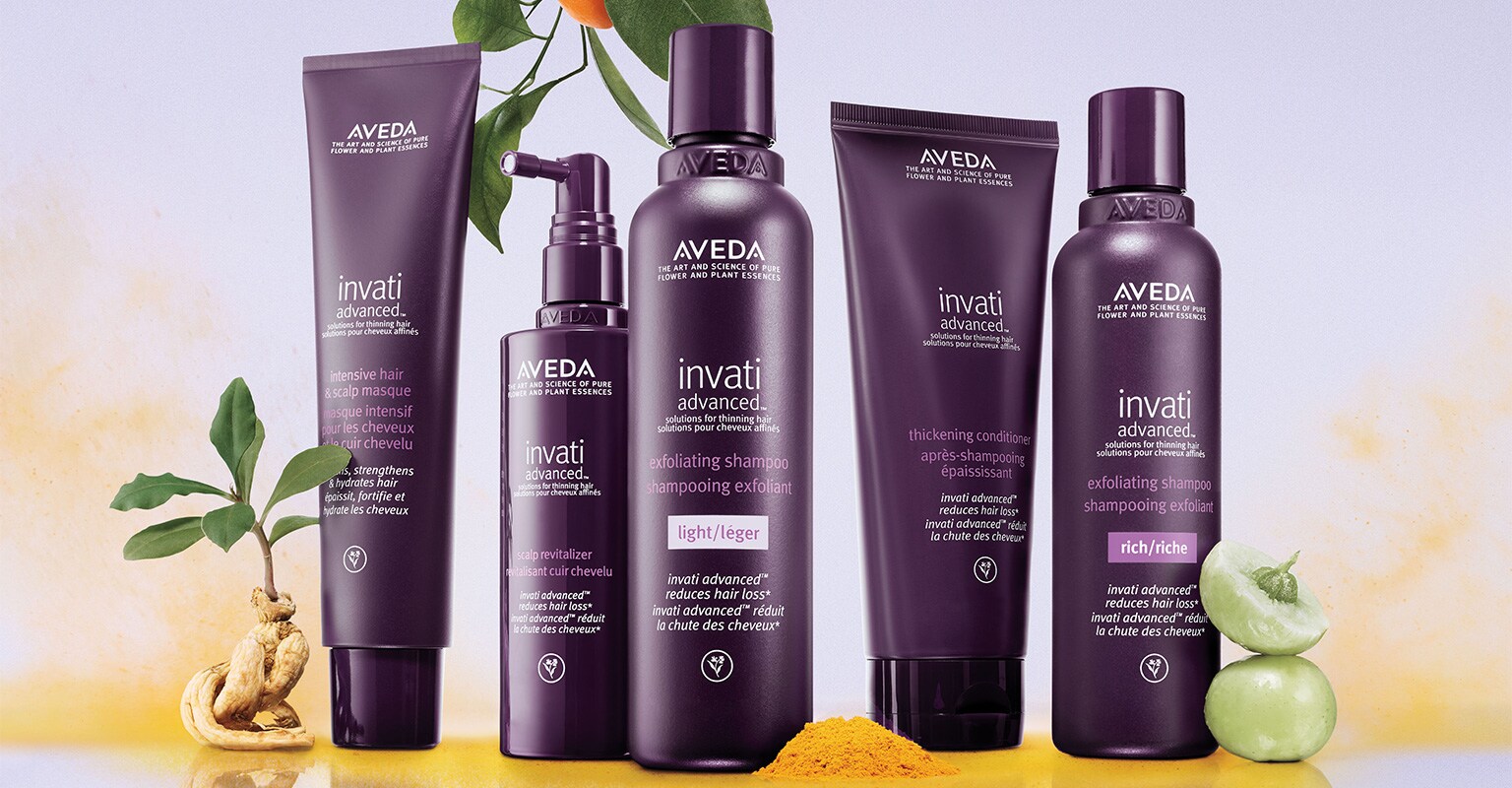 4. Manufactured
Blaine, Minnesota
The high-quality vanilla extract is shipped across the Atlantic to Aveda's manufacturing facility in Blaine, Minnesota, where it is mixed into the formulas of invati advanced™ hair care and many other Aveda favorites.
Shop products with vanilla