No-wash days – we love 'em. You get some extra time in the AM, and you may even have a great hair day because there's still some style left from the day before. Styling on no-wash days should be easy, and we've created a NEW product keep your second day hair routine simple.
NEW Rinseless Refresh Micellar Hair and Scalp Refresher instantly cleanses your scalp and refreshes and revives your style, no water required. Rinseless Refresh tames frizz and provides a light, flexible hold that lets you restyle your hair without having to redo it completely, making it a wonder for bedhead, post-workout hair and waves, curls and coils.
We tapped styling expert and Aveda Artist Sarah Naslund, AKA @mybighairday, to show you just how versatile Rinseless Refresh really is. As an Aveda educator traveling the United States to share her upstyling skills with her peers, Sarah needs products that can work for a variety of looks, and Rinseless Refresh definitely fits the bill.
"I really appreciate the versatility," Sarah says. "The ability to use it to smooth out creases and create heatless texture while refreshing the scalp with a delicious aroma definitely makes it a new styling kit essential." Check out a few of Sarah's favourite 5-minute styles using Rinseless Refresh.
1. The easy refresh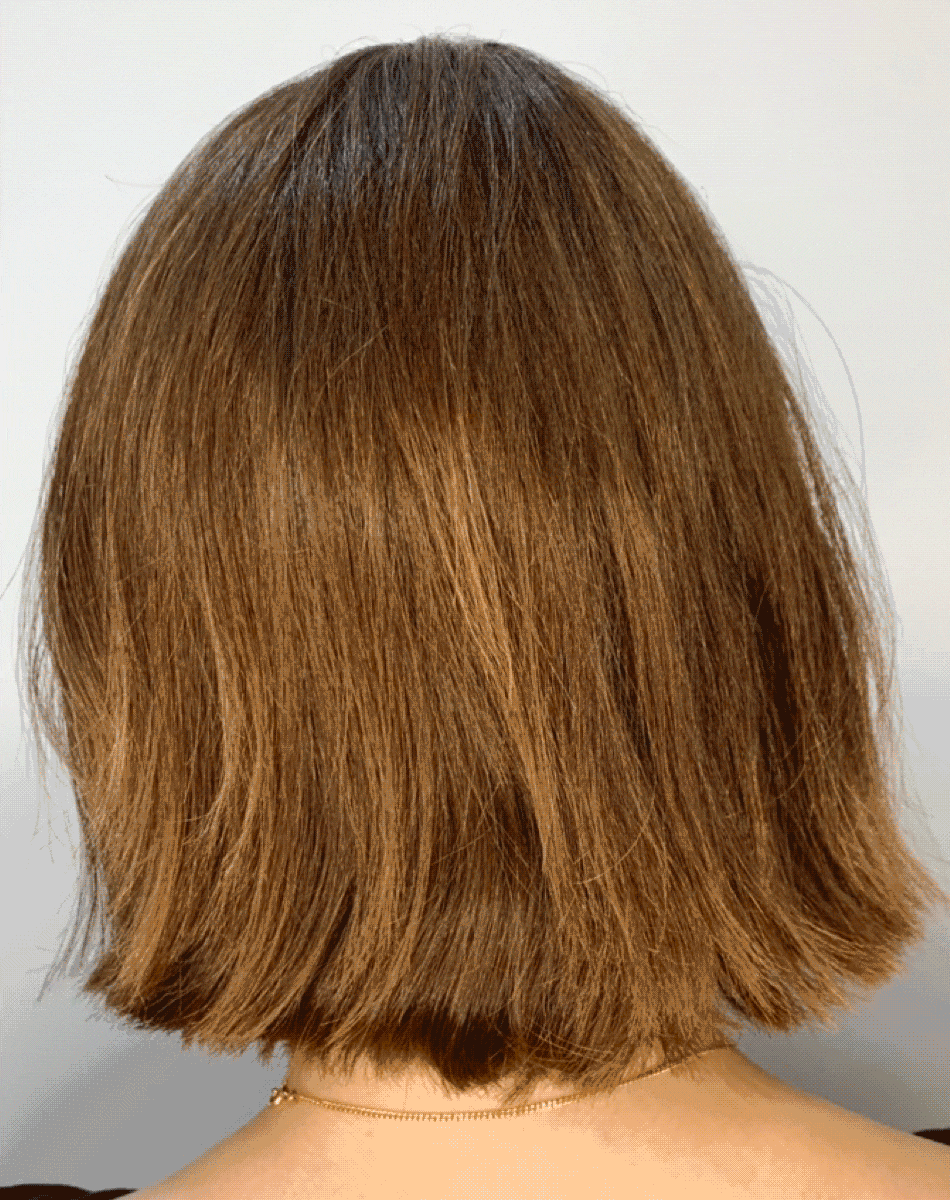 Did you sleep in a scrunchie or hit the gym and now have the dreaded ponytail crease? Rinseless Refresh will work that right out! Simply spritz a generous mist on your hair and air dry or hit it with a quick blow dry to add volume.
2. Make Waves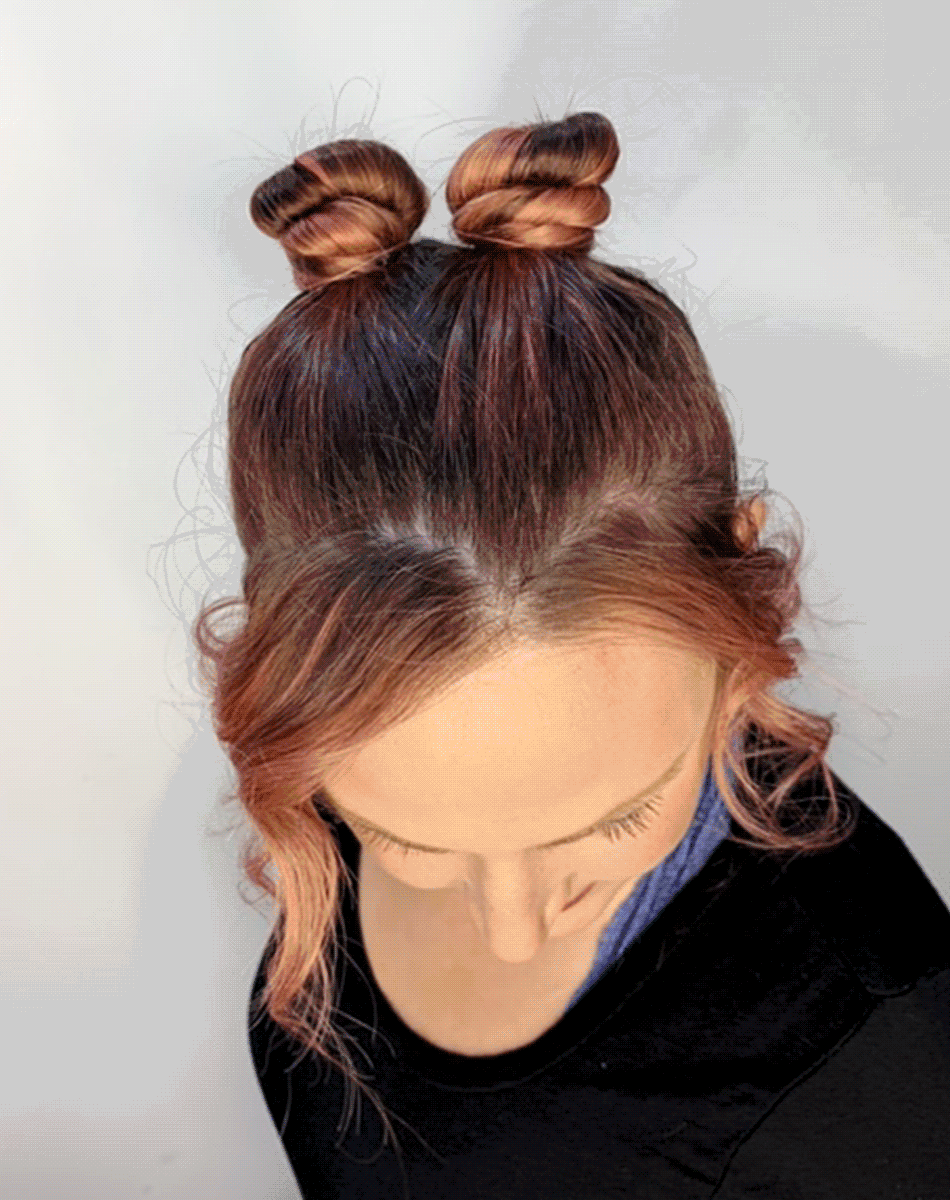 For this wavy style, Sarah set the hair overnight with Rinseless Refresh. Spray hair and scalp to refresh, then part your hair in a zigzag pattern and pull hair into two high "space buns." The next day, take it down and you'll have a fun, wavy or curly texture. Feel free to mist again if you need a little extra refreshment.
3. Beautiful braids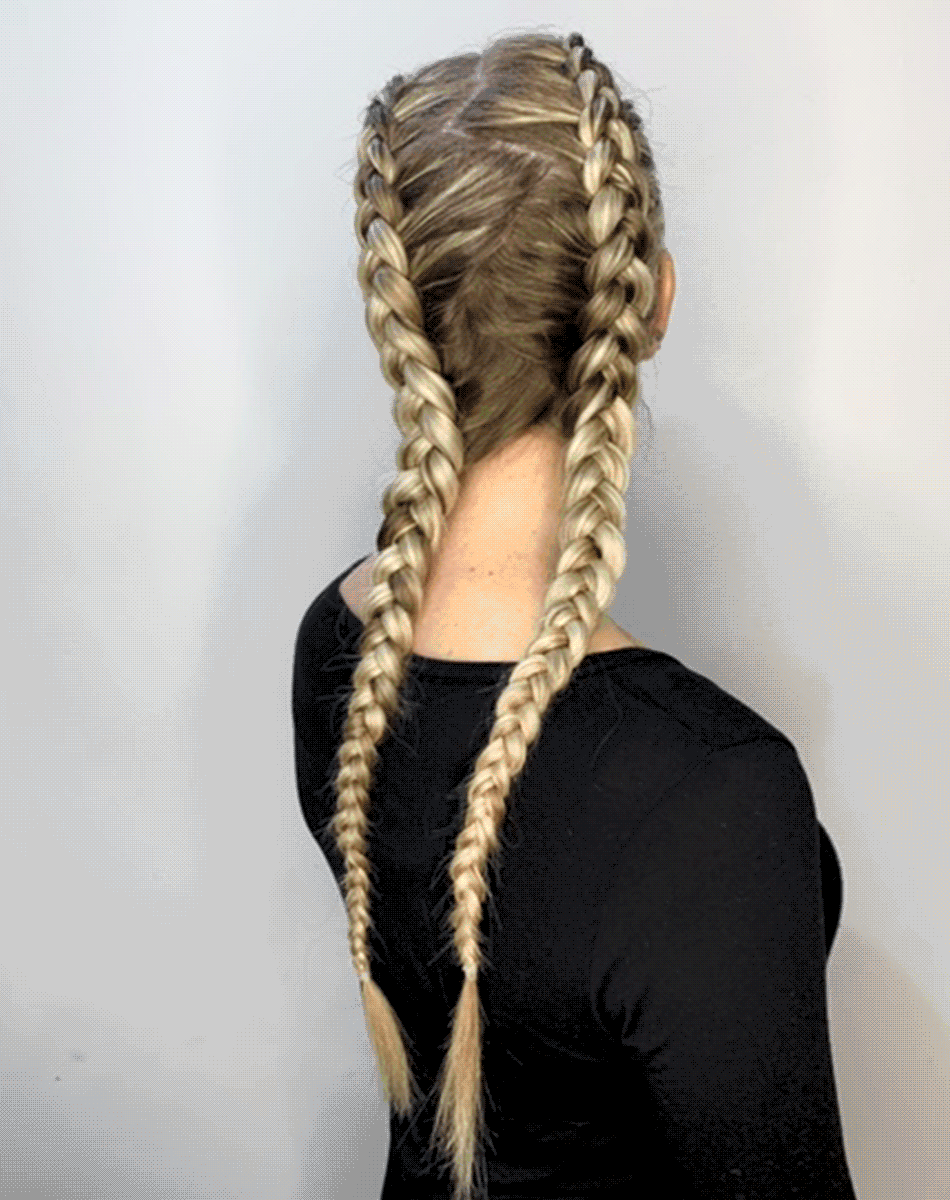 Starting with a wide zigzag middle parting, braid both sides, spraying Rinseless Refresh on your hair and scalp as you go along. You can sleep on your braids and undo them in the morning, or wear them during the day and undo a bit of braid at a time, as seen in the video. If you sleep on the braids and want to wear them an extra day or two, mist a bit of Rinseless Refresh to smooth down any flyaways.
Feeling inspired? Don't forget to share your own Rinseless Refresh looks with #StyledbyAveda.