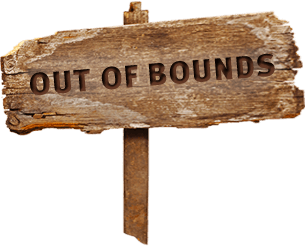 Fortune Fail
Your coin is trapped in the rocks!
TRY AGAIN
Welcome to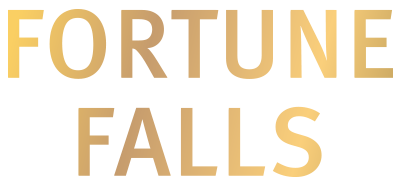 Have you got the golden touch?
Play now for the chance of exclusive discounts and full-size treats. To redeem your gift, a minimum spend of $65 is required.*
Good luck!

TAKE ME THERE
*Ends 30/06/2020 at 23:59. For full Terms & Conditions, please visit aveda.com.au/fortune-falls-terms
PHEW, THAS WAS FUN!

Thanks to everyone for playing.
If you want to check out our current offers, please click here.