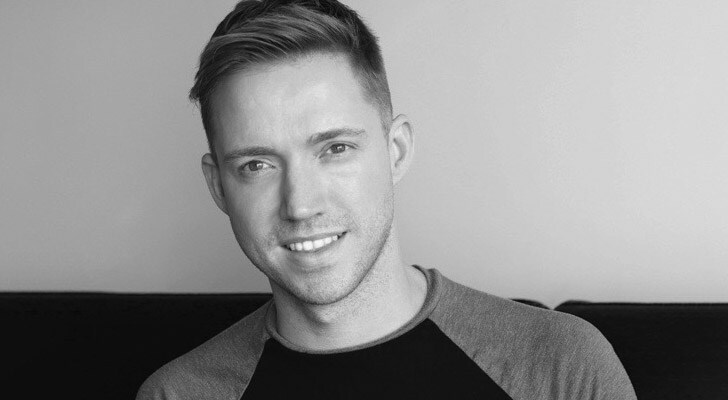 Find your perfect regimen with
Aveda's Hair & Scalp Camera.
Ever wanted to know what a hair & scalp check looks like?
Join Aveda expert and educator Mathew Wickham as he demonstrates
a hair & scalp check with our new innovative cameras.

Tuesday 13th of October at 8pm AEDT
The perks of shopping with Aveda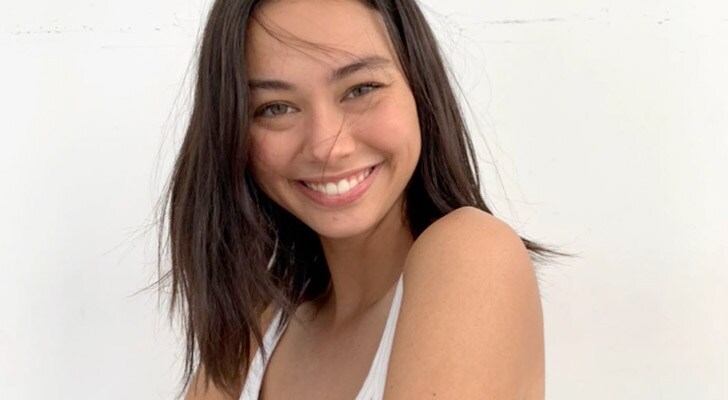 Get ready with
Bridget Hollitt.
Tune into our Aveda Livestream to find out her #1 go-to hair style, favourite backstage hair hacks and the Aveda products she can't live without!
Shop Bridget's must-haves.
$15.00 - $193.00
Temporarily out of stock
Coming soon
Inactive
Sold Out
$15.00 - $197.00
Temporarily out of stock
Coming soon
Inactive
Sold Out
BEST SELLER
$15.00 - $43.00
Temporarily out of stock
Coming soon
Inactive
Sold Out