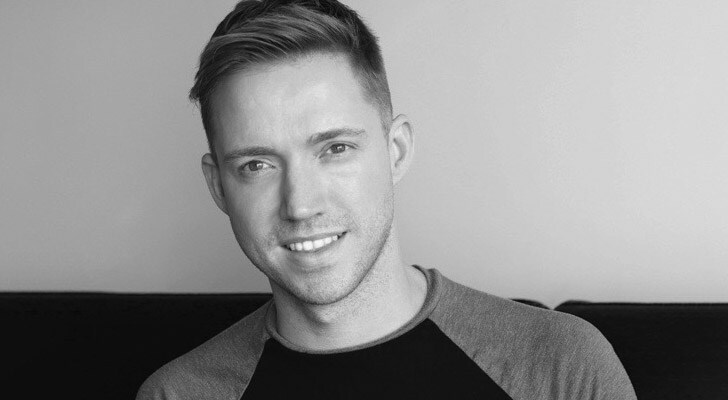 Find your perfect regimen with
Aveda's Hair & Scalp Camera.
Ever wanted to know what a hair & scalp check looks like?
Join Aveda expert and educator Mathew Wickham as he demonstrates
a hair & scalp check with our new innovative cameras.

Tuesday 13th of October at 8pm AEDT
25 ml - travel size $0.00

350 ml $130.00

150 ml $71.00
450 ml $163.00

200 ml $91.00

25 ml - travel size $19.00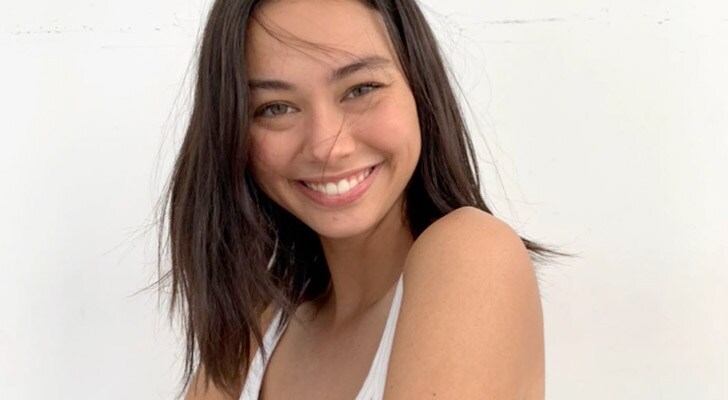 Get ready with
Bridget Hollitt.
Tune into our Aveda Livestream to find out her #1 go-to hair style, favourite backstage hair hacks and the Aveda products she can't live without!
Shop Bridget's must-haves.
1 litre $210.00

50ml - travel size $19.00

200 ml $59.00
40 ml - travel size $19.00

1 litre $240.00

200 ml $67.00
30 ml - travel size
30 ml - travel size $12.00