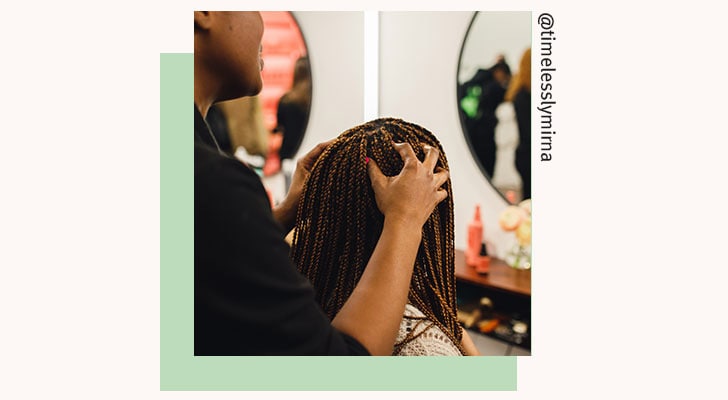 The Aveda family is a community of artists around the globe who do so much more than cut, colour and style our hair. They're our partners in our commitment to caring for the Earth.

They lift our spirts, cheer us on and help make the bad days brighter. They're at almost every milestone, from first dates, to weddings, to birthdays and beyond.

They become our confidantes, our therapists, our dear friends, and their chair becomes a home away from home.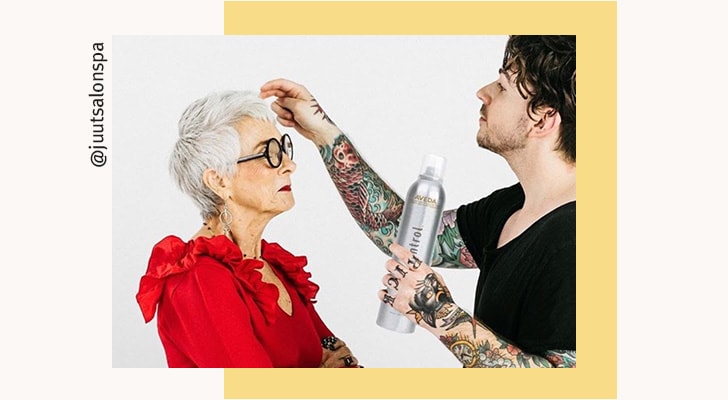 National Hairstylist
Appreciation Day

April 30th, 2020

Celebrate National Hair Stylist Appreciation Day
Today we celebrate our stylists as they share what they love about their jobs.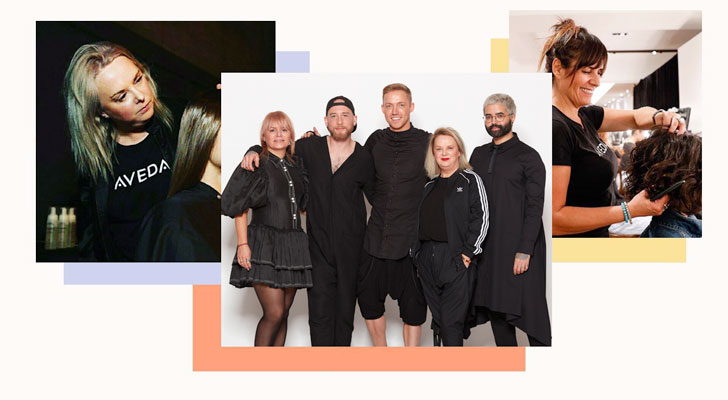 What does your stylist mean to you?
We want to hear from you. Tag your @avedaartists on social and share.

What has been the most meaningful experience with your stylist?
What's the best piece of advice you've received from your stylist?

#AvedaCares #AvedaArtists #HairStories #AvedaHair #AvedaAtHome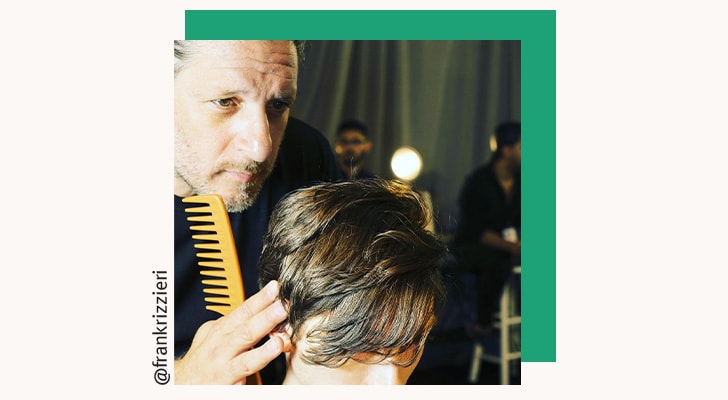 Where creativity, culture, care and community come together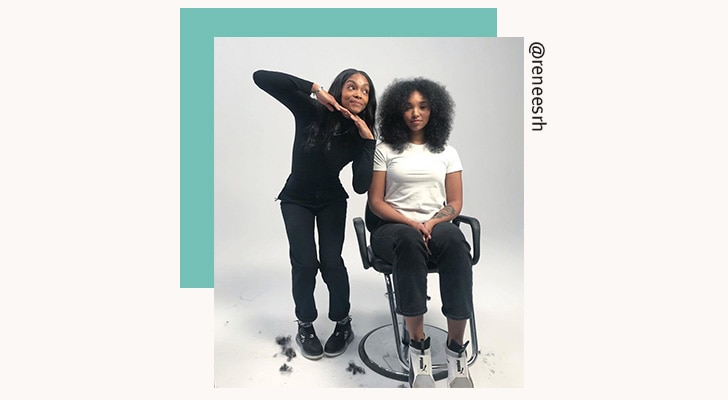 Where trust meets transformation, where instinct meets expertise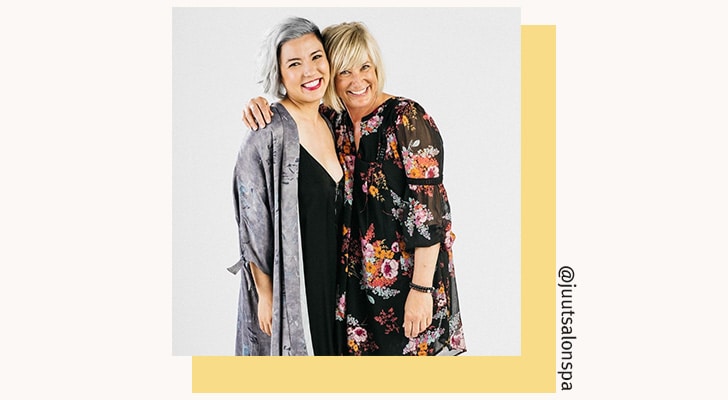 It's the power to see you at your best, its comfort for your soul

It's a life's work in a pair of scissors, beauty in a brush, charisma in a colour, ingenuity of a style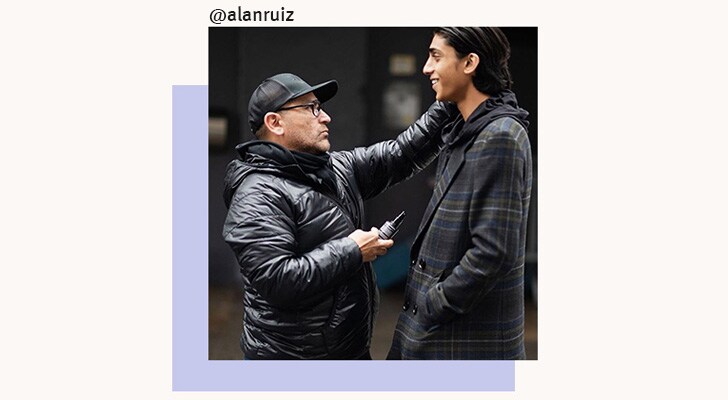 It's the unspeakable bond that stands the test of time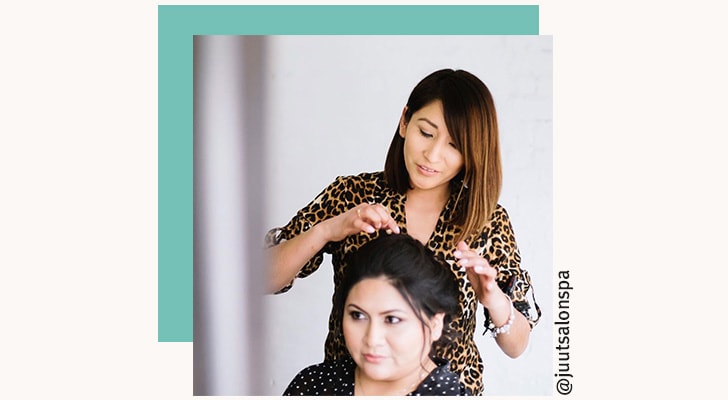 It's gratitude and appreciation for the hair stylists we love

What has been your favorite moment at work?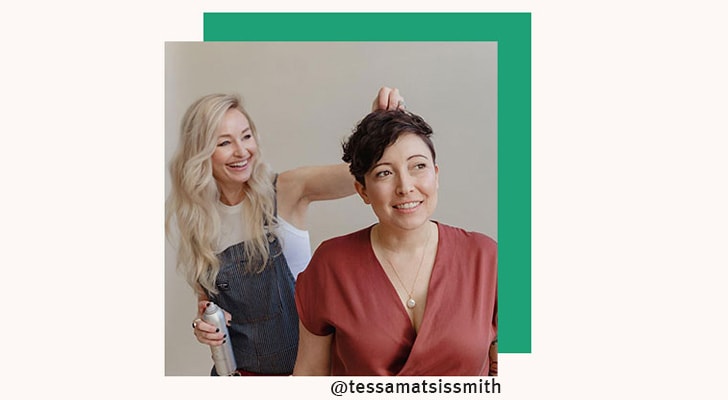 Here's me, doing what I love, #avedaaircontrol in hand, smile on my face and full of graditude for every minute in this life of hair.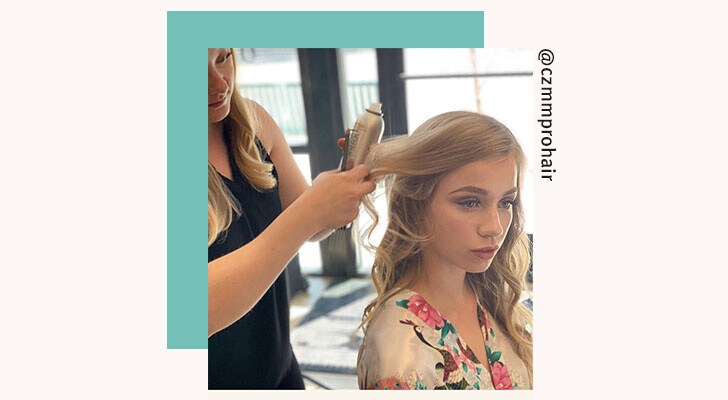 I am so excited to get back into the salon! I am counting down the days until I can see my amazing guests!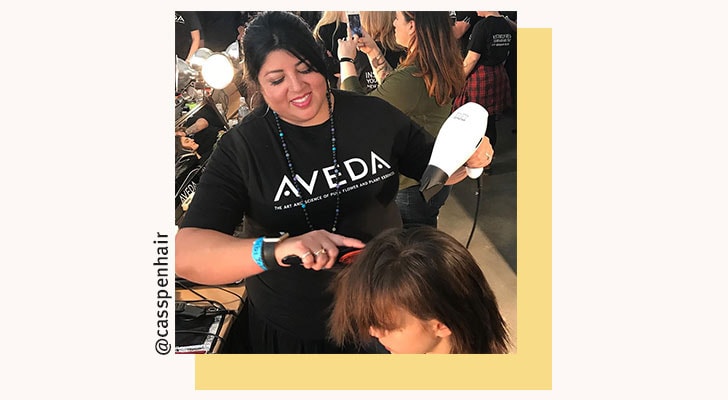 I'm loving that even during this time of social distancing and staying home I've never felt more connected to my Aveda tribe as I do now.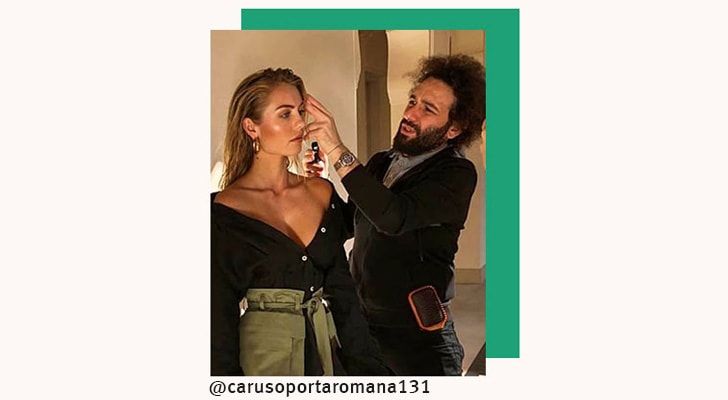 This is my happy place at #Aveda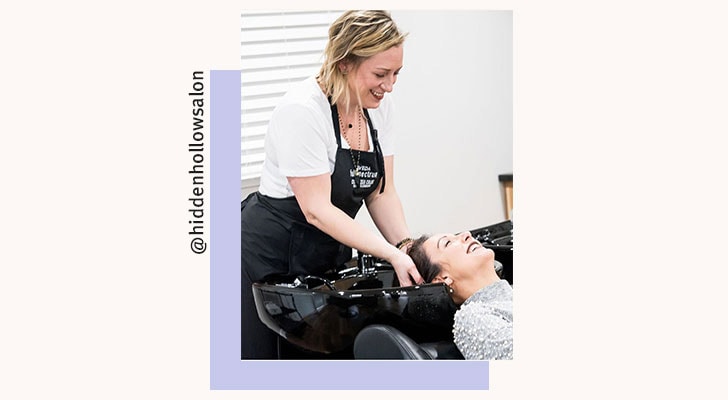 A technique I am loving right now is the Modern Shag with Bangs.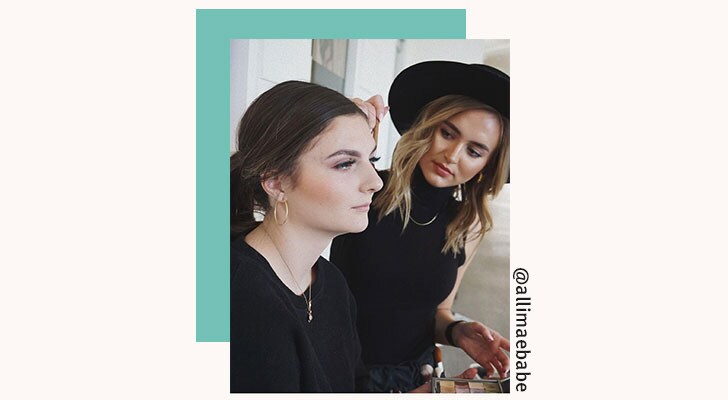 Though we're all at home, social distancing, I've loved the sense of connection I've experianced over the last few weeks with my #AvedaFamily!

EVERYONE'S TALKING ABOUT #STYLEDBYAVEDA