Enliven Your Natural Shade
There's never a dull moment in life, especially when caring for your hair with
colour-enlivening plant extracts.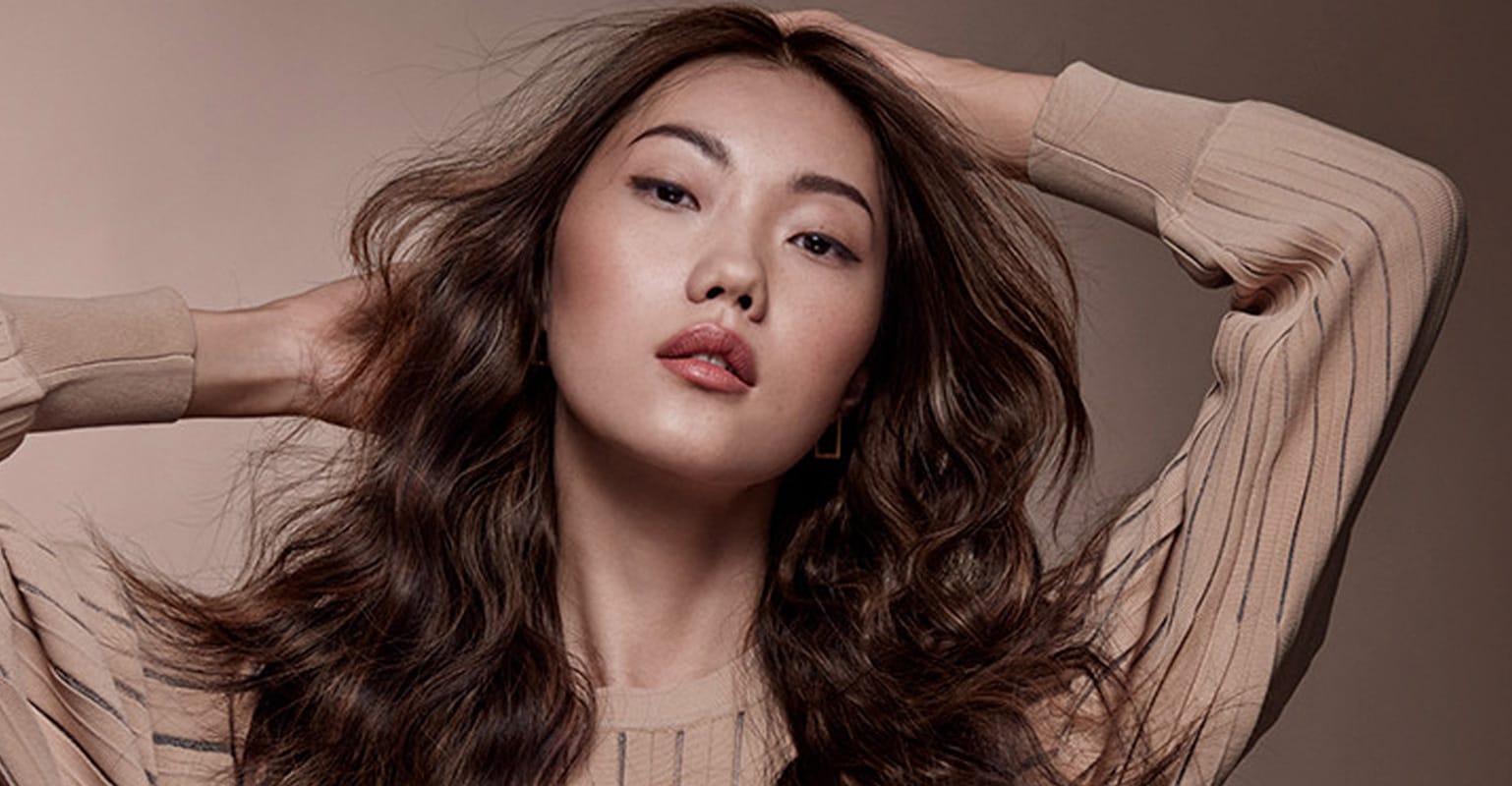 LOVE YOUR HAIR COLOUR
$30 off your
first appointment*
Visit any Aveda salon and find hair colour that's right for you.
Aveda full spectrum™ hair color is up to 96% naturally derived1.
*From plants, non-petroleum minerals and water.