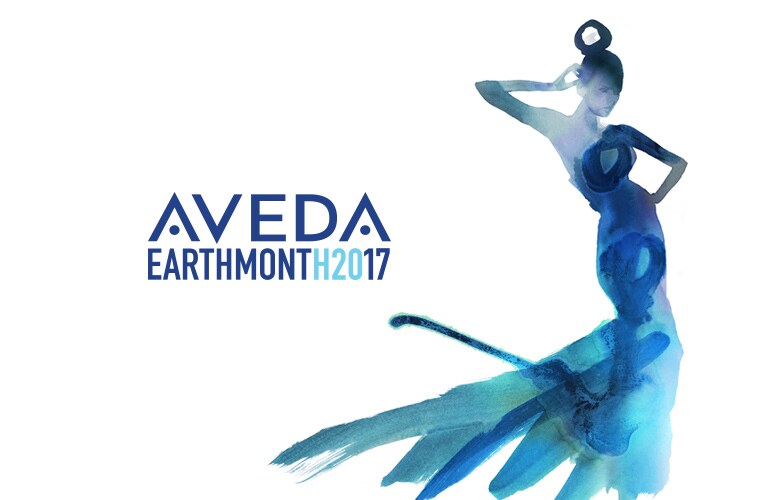 Join hands with beautiful activists like you around
the world to share 10,000 ways to protect water—however
you want to do it: one candle, one service, one style,
one small change at a time. Let's raise $6.5M together.

Learn more about the history of Earth Month here.

SO MANY WAYS
TO PROTECT WATER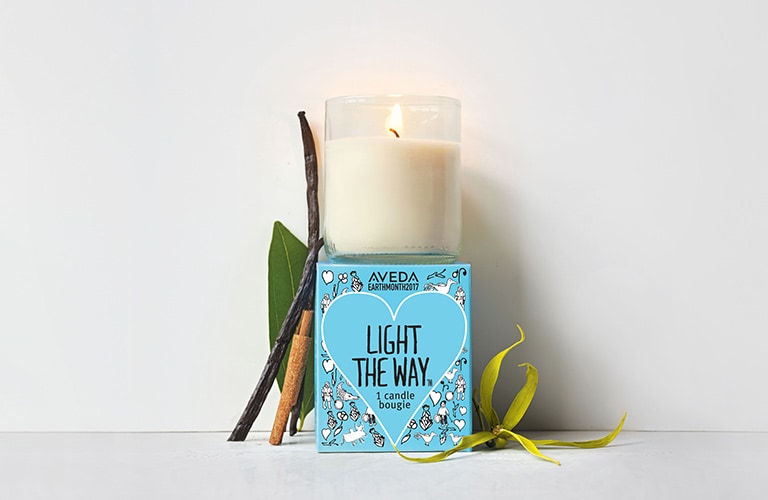 BUY A LIGHT THE WAY™ CANDLE
Just $121 can lead to years of clean drinking water for a person in Madagascar. This year's limited-edition aroma features certified organic vanilla, cinnamon and ylang ylang from Madagascar, where we've helped fund water systems for 10,000 people.2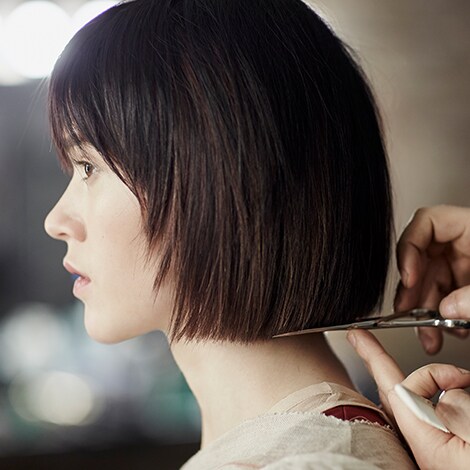 BOOK AN APPOINTMENT
FOR CLEAN WATER℠
Every year during April, thousands of Aveda Artists donate their time and talent towards clean water—because they're amazing! Call your salon for times and book yours today.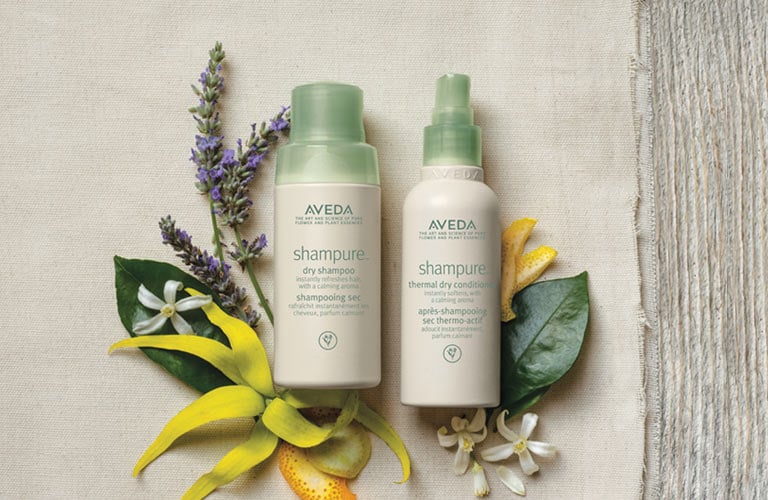 REVIVE YOUR STYLE
WITHOUT WATER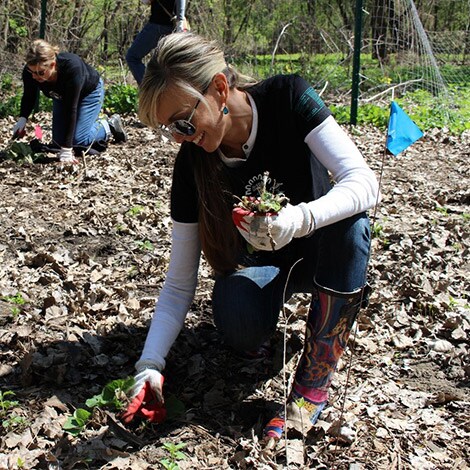 PITCH IN
FOR CLEAN WATER
Want to make a difference where you live? Take a look at a map of our nonprofit
partners' water projects all around the country. You can find a great cause close to
home, and close to your heart.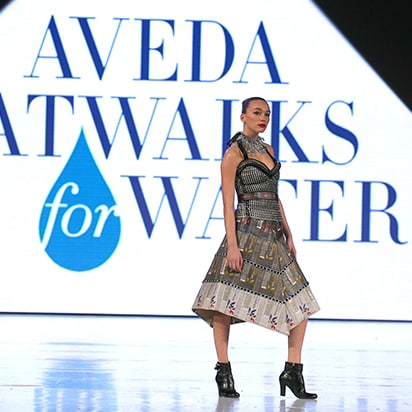 SEE AN AVEDA
CATWALK FOR WATER SHOW
Experience eco-artistry in a show near you. Visionary hair and beauty meets fashion designed from upcycled and repurposed materials. Call your location for show information.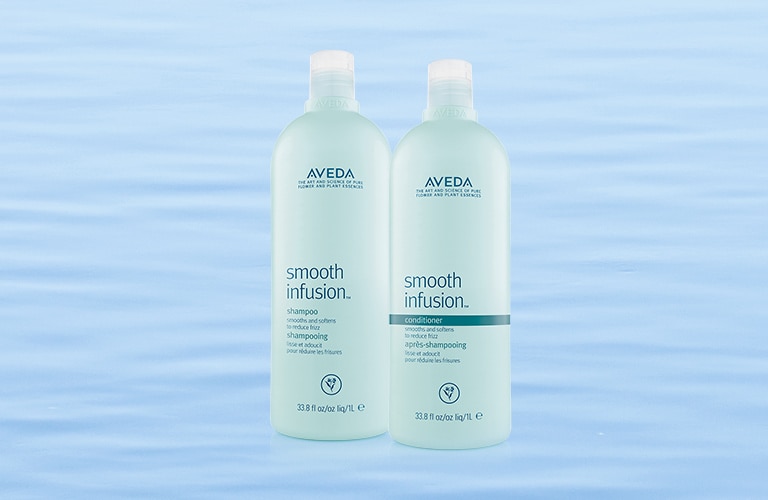 GOOD FOR YOU
GOOD FOR THE EARTH
Save $21 on shampoo and $26 on conditioner3—and use less plastic4—with smooth infusion™ litres than with regular-size bottles. Save with all litres.

EVERYONE'S TALKING ABOUT #AVEDACLEANWATER
1Supports Global Greengrants Fund water-related projects.

2$119,410 of the proceeds from candles between 2009 and 2012 ($12 suggested retail price), went to multiple water systems supporting over 10,000 residents of Manakara, Madagascar.

3Savings are based on SRP per oz. When you purchase 1 litre of shampoo and conditioner you save $47 ($21+$26) vs. purchasing the amount in standard retail sizes.

4Comparing one litre to same amount in standard retail sizes.